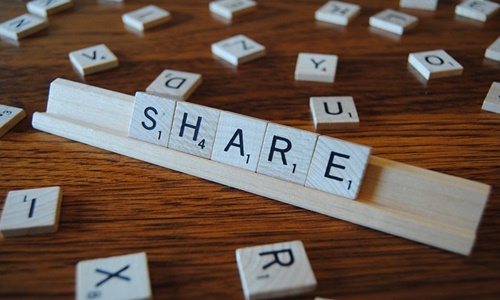 KakaoTalk, a leading messaging app in South Korea, reportedly saw its shares record a major decline after its services were disrupted last weekend, affecting over 53 million users globally.
Recently, there was a fire at a major data center that was operated by SK Inc. The data center hosted servers for local tech giants, causing an outage in Kakao Corp.'s services including its payments app Kakao Pay, gaming app Kakao Games, and mobility app Kakao T.
President of South Korea, Yoon Suk-yeol said that the impact of the outage of Kakao is equivalent to that of the national communication network. He called for relevant ministries to probe into the cause as well as the extent of the incident and come up with plans to prevent something like that from happening in the future.
Shares of Kakao Corp. fell more than 9% during opening hours on 17th October, while its rival internet major Naver fell 2% in the same period before paring losses. Naver also saw a brief period of outage due to the fire but most of its operations resumed on Sunday.
SK Inc. also dropped over 4% at the open, while Kakao Pay, Kakao Games, and the mobile-only lender app Kakao Bank dropped over 7% during the morning session.
Kakao tweeted that some of its services have resumed operations, but some users still reported issues.
In a statement, the company heads said that Kakao is working on backing up data to other facilities in the country. It was a rare case where the data center was completely affected, which is why it took longer to implement backup measures, they added.
For the uninitiated, Kakao's apps are the most widely used in South Korea, with KakaoTalk also used as login verification by many websites. In the second quarter of this year, the company had 47.5 million monthly active users in the country—over 90% of South Korea's total population, as of November 2021.
Source Credit: https://www.cnbc.com/2022/10/17/south-koreas-kakao-plunges-after-outage-calls-for-monopoly-probe.html