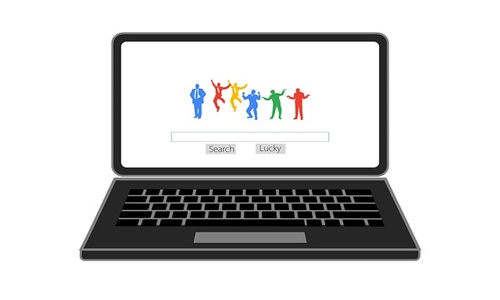 The Korea Communications Commission (KCC), South Korea's communication watchdog, has reportedly revealed that it would be investigating American tech giants Apple and Google over their potential violations of the nation's in-app payment rule.
According to reports, the investigation is set to start on August 16, where the KCC would also probe ONE Store, a local app store run by SK Group. The watchdog stated that it had examined the activities of the three app stores since May 17th and found evidence that they might have violated the nation's telecommunications act, which was passed last year.
The new regulation prohibits app store owners from mandating app developers to utilize their own systems for in-app payments and instead permits them to use third-party payment forms. Both Google and Apple have committed to following these guidelines and giving users who use other payment operators a 4% discount on app store expenses.
In the developer guidelines issued in June, Apple requested developers targeting the App Store of South Korea to provide a separate binary for accessing third-party purchasing systems.
Except for some countries, like South Korea, Google's policies for in-app purchases, which took effect in June, require Google Play Billing worldwide. However, even within the nation, these regulations forbid the inclusion of external payment links in apps.
For violating these guidelines, the search giant banned updates to the KakaoTalk chat application last month. The South Korean messaging company decided to take down these links in response.
Earlier this month, KakaoTalk stated that the change in Google's policy had resulted in a 30% decline in its special emoji sales.
Back in June, the KCC had stated that it will keep an eye on the situation involving apps that use external links for in-app transactions.
The watchdog als stated that it will issue corrective orders or fines, which can be up to 2% of the firm's average annual sales for the associated business, if it determines that tech firms are breaking the in-app payment regulations.
Source credit: https://techcrunch.com/2022/08/09/south-korea-to-probe-apple-and-google-over-in-app-payment-rule-break/