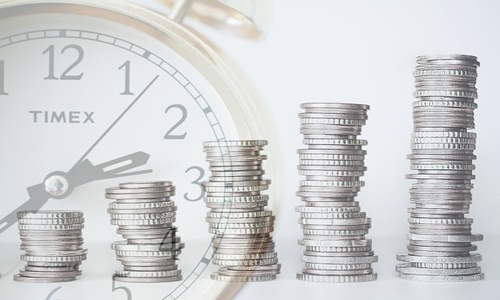 Indian AI-powered digital lending startup, Lentra has reportedly raised $60 million in a series B round and has now reached a valuation of more than $400 million, according to founder and CEO, D Venkatesh.
The funding round was led by existing investors, Susquehanna International Group (SIG) and Bessemer Venture Partners and saw strategic participation from the tech-focused investment arm of Citigroup, Citi Ventures.
During its first year of operations, the startup saw $1 million in revenue from its APIs. Not to mention, this year the number has reached $10 million already and is expected to reach $100 million by 2024.
For the unversed, the startup assists commercial banks in digital loan services, with some of its key customers including IDFC First Bank, Standard Chartered, Federal Bank, and HDFC Bank.
It works with over 50 clients and has processed $21 billion worth of loans and 13 billion transactions since inception.
Venkatesh added that this growth was achieved without any sales executive in the firm until April 2022.
Furthermore, Lentra offers a variety of loan tools for helping and empowering banks with lending solutions on a digital platform, under the Lentra Lending Cloud, which includes modules such as a no-code Business rules engine and a Loan Management System (LMS).
It also has a platform, GoNoGo, for helping banks determine whether a loan application should be approved for a customer.
Reportedly, the investment is also Citi Ventures' first in an Indian fintech, with Everett Leonidas, Head of APAC Investments, Citi Ventures, stating that the firm looks forward to the startup developing and scaling low-friction software solutions for several lenders.
Lentra also plans on utilizing the capital for updating its platforms and adding new features, as well as expanding internationally, starting with Vietnam, the Philippines, and Indonesia.
Venkatesh revealed that the offices will become operational from January next year.
Moreover, the startup intends to acquire complementary businesses, focusing on three areas —teams working on statistical modeling/creating heuristics models within statistics, unregulated payment solutions or systems, and robotic process automation.
Source credit: https://techcrunch.com/2022/11/13/citi-india-investment-saas-startup-lentra-funding/