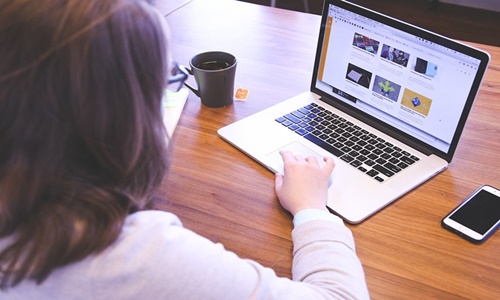 South Korea-based display panel maker, LG Display has reportedly announced the development of Thin Actuator Sound Solution, a novel sound technology made for automobiles.
As per sources, the commercialization of the technology will begin in the first half of next year, bringing in a new era of vehicle infotainment.
Unlike conventional speakers that are large and heavy due to their components, like the voice coil, magnet, and coil, the Thin Actuator Sound Solution is thin and lightweight, made possible with the film-type exciter technology.
It has also been reported that with the unique LG Display solution, the device is able to vibrate off the display panels and other in-car materials to give a superlative 3D immersive sound experience.
Having an innovative form and a compact size, the device can be installed in various parts inside the vehicle, like the dashboard, headrests, pillar, and headlines, and gets rid of deviation in audio quality for other passengers.
With its in-built features, the need for speaker grills is eliminated, while space efficiency is enhanced without comprising on sound quality.
Moreover, rare earth elements, like neodymium, which are typically used to create conventional speakers, have not been used by LG Display, giving the speaker an eco-friendly characteristic.
Sources also cite that LG Display's new speaker was awarded the CES® 2023 Innovation Award for the In-Vehicle Entertainment & Safety category by the Consumer Technology Association.
Yeo Chun-ho, VP and Head of the Business Development Division, LG Display, mentioned that the company transformed the typically heavy and bulky speaker into a high-quality and invisible sound solution with its cutting-edge technology, in order to offer the next level of sound experience like never before.
Reportedly, the dimensions of the novel solution are 150mm x 90mm, having a 2.5mm thickness, which is similar to the thickness of two coins. With a weight of only 40g, Thin Actuator Sound Solution is only 30% of the weight and 10% of the thickness of standard car speakers.
Source credit: https://news.lgdisplay.com/global/2022/11/lg-display-develops-invisible-speakers-for-automobiles/