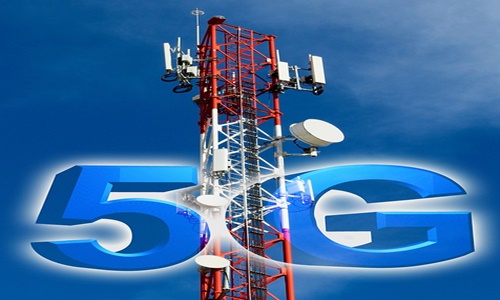 The Malaysian government is reportedly set to announce a plan to sell a 70% equity stake in the state-owned 5G agency, Digital Nasional Berhad (DNB), to six firms by next week, according to Annuar Musa, Minister of Communications and Multimedia.
As per reports, the government had been aiming to finish discussions about the stake sale in the agency by the end of June.
Last month, it was reported that four of the largest telecommunications companies in Malaysia were seeking a majority stake, refuting a government proposal that offered them minority ownership.
In an official announcement, Annuar stated that the formal announcement can come anytime in the next week and that discussions are continuing as per plan, with the government having reached a certain understanding. Further details have not yet been disclosed on the matter.
The four firms seeking a combined majority stake are U Mobile, Maxis Bhd, DiGi Telecommunications, and Celcom Axiata Bhd. According to letter sent in May by the companies to the finance ministry, they also want a review of the network access plan and the pricing model offered by the DNB.
The country's 5G plans have become complicated due to a standoff between the government agency and the four telecom players regarding pricing and transparency, along with concerns that a single state-run network will lead to a nationalized monopoly.
As of now, only two of the smaller operators—YTL Communications and Telekom Malaysia— have signed up for the government's 5G scheme.
Imri Mokhtar, CEO, Telekom Malaysia, stated that the firm is in the final stages of discussion regarding its shareholding in the DNB, and will be making the announcement once the deal is finalized.
Digital Nasional Berhad (DNB) is a special-purpose entity under the Ministry of Finance Malaysia. It is regulated by the Malaysian Communications and Multimedia Commission that was established last year to propel the development and operation of the 5G network in the country, offering it on a wholesale basis to the network providers.
Source credit: https://www.channelnewsasia.com/business/malaysia-announce-plan-equity-sale-5g-agency-next-week-2782756
https://en.wikipedia.org/wiki/Digital_Nasional_Berhad