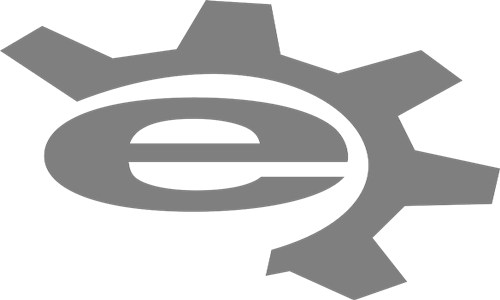 Tech behemoth Microsoft Corporation has reportedly shut down the internet's oldest browser, the Internet Explorer (IE), almost 27 years after it was first introduced on desktop computers, back in 1995.
Now users will automatically be redirected to Microsoft Edge, the firm's latest browser that was launched in 2015.
For Millennials, Internet Explorer was their first step to the newly-created world of the internet, inside an era where the tech sector was dominated by Microsoft, before the current leaders like Google, Facebook, and TikTok- existed. At the time, the browser had to be installed onto the PC with a CD-ROM.
Early in the 1990s and the 2000s Microsoft was able to dominate the market by offering its software, including the IE browser, collectively with the Windows operating system.
But with the arrival of the Firefox, developed by Mozilla, as well as Google Chrome, the IE browser experience quickly started to become synonymous with slow and sluggish, which soon made the tool outdated.
While the current market-dominant browser, Chrome, is suffering the same issues as of late, the retiring of IE will be a great relief for web developers as they no longer would have to work around the challenge of supporting a legacy browser.
In a submission to a review of the overall web browser market by the competition regulator of Australia, Microsoft stated that its decision to disable the browser was majorly over web developers being less likely to make their websites compatible with IE.
The firm claimed that after years of trying to address incompatibility issues that came up with different websites, including some of the most popular ones, Microsoft eventually decided that it did not make sense to continue to distinguish itself from Chrome as a unique proprietary web platform.
The tech firm had been pushing users towards the new Edge browser, built on Google's open-source web browser Chromium, that was launched seven years ago. The support for IE in Microsoft's Teams platform was stopped back in 2020, with plans to end support for Internet Explorer 11 in Microsoft 365 as well as Windows 11, announced in the same year.
A survey commissioned by the Australian Competition and Consumer Commission last year found that only 28% of internet users were using the browser. Having said so, even the 28% coted that the reason they were using IE was because it came pre-installed in their system and they did not have anything pushing them to use another.
Source credit: https://www.theguardian.com/technology/2022/jun/15/microsoft-to-retire-internet-explorer-browser-and-redirect-users-to-edge