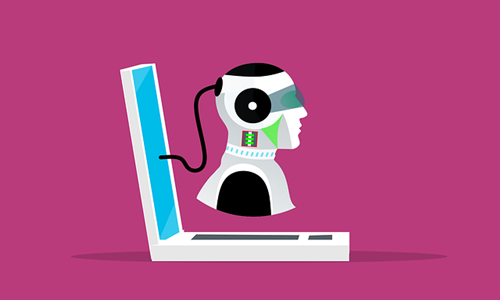 MOVIA Robotics, a software firm based out of Bristol, Connecticut, has reportedly announced that it has developed four new robots, programmed to function with children, who have special education needs, especially children suffering from autism.
These robots are used in schools, therapist offices, and group homes to assist children with their social skills and encourage them with their curriculum.
Tim Gifford, the president, founder, and chief scientist at MOVIA stated that the company focused on his research into how human interaction and human behavior with the world can be utilized to inform the way that people program AI.
These robots can not only assist in academics, but also guide students through lessons days of the week, counting, letters of the alphabet, and colors.
The software used in these robots also allows teachers to formulate individualized plans for individual students based on their abilities. Then it collects data on each student and forms a report on their performance. Gifford claims that children who have worked with these robots have improved skills.
Gifford added that the robots are currently being used in more than seventy schools, such as Middletown, Bristol, Hartford, Wallingford, and Suffield public schools. Besides, these robots are also used in therapy offices, families, and in organizations that help people with intellectual disabilities.
He added that in addition to pre-programmed lessons, a therapist or a teacher can also program the robot to engage a child with dialogue or say something specific. With the help of these robots, a child can also be guided through "de-escalation" techniques, like counting to ten or taking deep breaths.
Instead of building, Movia buys robots from manufacturers in Taiwan, China, and Japan, and programs them with their own software. According to Gifford, the crucial thing is that the robots are sturdy enough to be handled by a child and are quite affordable for school districts or parents.
Maniba Masood, CEO, Movia, stated that children respond to these robots with tenderness and quickly form relationships with the robots.
One of the robots, Kebbi, along with its software costs around $2,400 for the first year for a family, and $5,000 for an institution. Afterward, the cost drops to around $1,000 a year for a family. The company also provides a 1.5-hour training to users to effectively operate the robot.
Source: https://ctexaminer.com/2022/08/23/bristol-based-movia-robotics-develops-tools-for-special-education-and-children-with-autism/