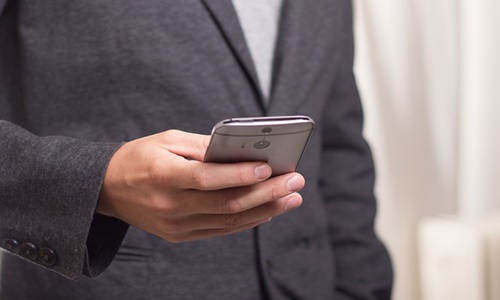 The new Samsung Galaxy Z Fold 5 may reportedly have a fairly less noticeable crease owing to a probable design update. As per a report on the Korea-based website Naver, Samsung may implement a 'droplet'-type hinge that lets the display create a teardrop shape when folded, creating a far softer curve with much less crease.
Although Samsung has undoubtedly improved the crease over time, it is still present in their fourth-generation foldable devices. The 'U'-shaped hinge used by the Samsung Galaxy Z Fold 4 as well as Galaxy Z Flip 4 causes the display to be at a sharper angle when they are closed. This strains the display more and makes the crease more noticeable.
Other foldable smartphones, such as the Oppo Find N2 and the third-generation Motorola Razr, which shows an almost subtle crease when unfolded, have already shifted to a droplet-type hinge to avoid similar concerns.
As mentioned by Naver, Samsung first filed a patent for a teardrop hinge in 2016, although it is unclear why it hasn't chosen to use it yet. As per SamMobile, Samsung planned to wait until 2021 to offer the foldable display the same IPX8 water resistance rating, as its third-generation foldable phones.
It could help Samsung's foldable smartphones stand out from the competition, given that neither Oppo's Find N2 nor the Motorola Razr is rated for their water-resistant quality.
In addition to having a more understated crease, the Samsung Galaxy Z Fold 5 design may allow both sides of the display to sit straight against one another when the phone is closed, as opposed to previous models of the Galaxy Z Fold, which left a bit of a gap. The update should hopefully make the phone easier to slip into the pocket.
However, it remains unclear whether the tech giant will integrate the droplet-style hinge into its latest Galaxy Z Flip 5. Samsung is expected to launch the new foldable smartphones this August.
Source credit: https://www.theverge.com/2023/1/15/23556319/samsung-galaxy-z-fold-5-design-crease