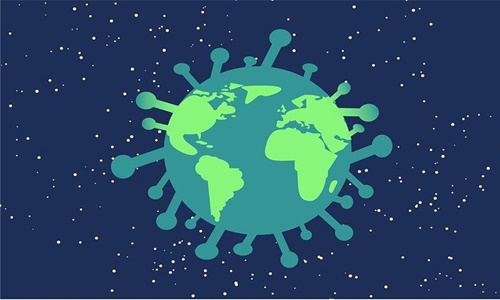 The Government of New Zealand has completely reopened its borders to visitors from around the globe for the first time since locking up its borders in March 2020 due to the coronavirus pandemic.
In February, the New Zealand border had opened for the first time for its citizens. Since then, the restrictions have been eased gradually.
The border reopening process ended last night, allowing visitors and those with student visas to return home.
The country has also been allowing overseas recreational yacht docks and cruise ships at its ports.
However, visitors coming to New Zealand must be fully immunized against Covid-19 and undergo two Covid-19 tests post arrival.
Although, no specific requirements for quarantine have been notified.
Jacinda Ardern, New Zealand Prime Minister, during a speech at the China Business Summit in Auckland, stated that the last staged opening of the borders has been an important milestone.
It has been a theatrical and discreet process on the country's part and the rest of the world to manage a crucial live pandemic globally and keep people's lives safe.
She went on to say that students coming from foreign countries have always been a considerable contributor to the economy of New Zealand. The education providers hope that the reopening of borders will boost the universities and schools across the country.
While commenting on the move, Stuart Nash, Tourism Minister, New Zealand, stated that returning cruise ships will offer a much-needed boost to the local industries.
The country registers most cruise visits during the warmer months between October to April, and summer tourism is an exceptional tourist season. This signifies that the move will thoroughly support the industry growth.
Furthermore, the statement issued by the Ministry of New Zealand, suggests that the country recently reported 4,238 new community cases.
The rolling average of the community case number per week now stands at 7,183, cites a credible source.
Source Credit – https://www.straitstimes.com/asia/australianz/new-zealands-borders-fully-open-after-long-covid-19-pandemic-closure