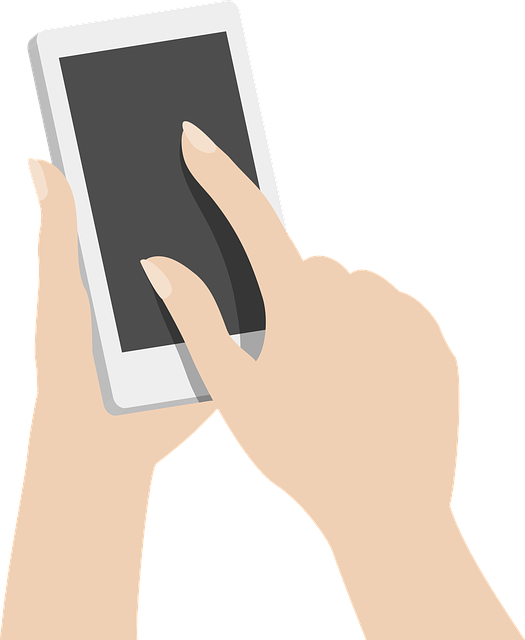 The company claims that the new Active CryoFlux technology will serve an important practical purpose
The technology has been designed to take up minimal space to ensure that the device is not bulky or thick
OnePlus has recently announced the launch of the OnePlus 11 which is termed as a concept device, the first look of which was displayed at the Mobile World Congress (MWC) Barcelona, being held between 27th February - 2nd March, 2023.
The device represents the company's new Active CryoFlux cooling technology liquid, which features as glowing blue pipelines on the back of the phone. As per the firm, this cooling technology helps in speeding up of the gaming performance and charging level.
The system also eliminates the need for a physical fan to cool down the system when under load, which the in-built machinery performs itself without an issue of size, weight or noise, unlike systems from other brands like Nubia, Razer and Asus use the traditional method.
The Active CryoFlux has dual performance benefits which include reduction of temperature by 1.6 degrees Celsius, which increases the charging speed by 30 to 45 seconds. It can also drop the temperature by 2.1 degrees Celcius during gaming, resulting in a performance improvement of 3-4 frames per second.
The above-mentioned features were not featured during the demonstration of the newly launched OnePlus 11, however. The internal system of the phone consists of an industrial-grade piezoelectric ceramic micropump, which pushes the cooling liquid through the system and takes up minimal space.
However, it is not clear if the Active CryoFlux system will make it into any of the consumer devices. Some other concept devices introduced by OnePlus in the past, including ones with color-changing backs and disappearing cameras, are yet to make it to market. Customers are hopeful that this newly proposed technology will be released into the world.
Source Credit: https://www.theverge.com/2023/2/27/23615772/oneplus-11-concept-phone-cooling-mwc-activecryoflux-blue-veins