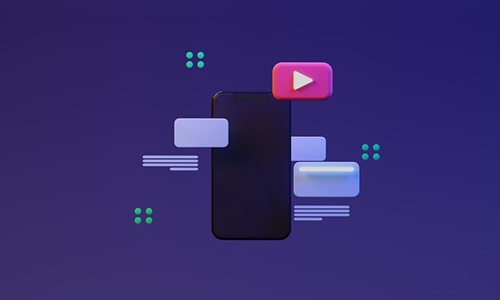 Indian tech supply chain solutions provider, Redington, will reportedly have half of its business streaming in via its e-commerce portal within the course of two years by switching to a digitalized business framework, according to a top executive at the company.
Redington, known for supplying iPhones and other electronic devices and software to India as well as other major markets, has been executing a 'pivot' to rearrange the company's business channels to digital streams, which until now had been relying on brick-and-mortar locations.
In an interview, Redington Managing Director, Rajiv Srivastava, stated that the firm will be shifting 10% of its total business via the cloud platform and around 50% on its e-commerce platform that will have a profit profile that is much different.
Srivastava called the move a game-changer for the company.
He claimed that the 'pivot' is in line with the large-scale digital transformation that is underway in India, whether it be the rollout of Unified Payments Interface (UPI) and Aadhaar, where enterprises have helped lay down the 'digital rails' upon which interfaces and applications were developed for consumers.
Recently, the firm launched an e-commerce platform where Redington's partners can sell their products.
The firm also operates a cloud platform for businesses looking to switch their operations to modern platforms. Srivastava added that the firm's cloud platform, CLoudquarks, gives businesses the ability to set up their cloud models, and purchase as well as deliver resources needed for completing cloud adoption.
Redington is also eager to expedite the adoption of artificial intelligence, virtual and augmented reality, and 5G among others, as per a company earnings transcript.
In the financial year 2022, the supply chain provider posted revenues of INR 62,732 crore ($794 billion) and a 69% rise in net profit.
Redington also noted a fast growth in the Software-as-a-Service (SaaS) products that it distributes. The shift comes as business and consumer preferences for tech investments have moved to CAPEX-light models.
The company's increasing partnerships with tech majors, that have their own cloud suites and products, like Google, Microsoft, and Amazon, along with the changing preference for buying leaner subscription models that are also cost-effective, will bode well for it in the future.
Source credit: https://economictimes.indiatimes.com/tech/technology/tech-supply-chain-player-redington-on-digital-pivot-to-ride-cloud-wave/articleshow/92526491.cms