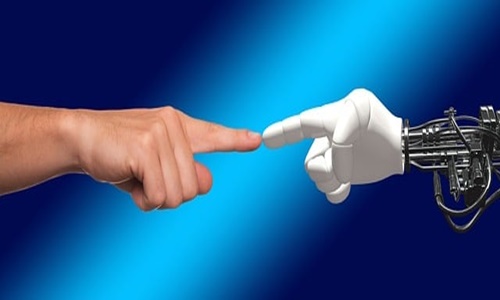 South Korean tertiary healthcare institution, Myongji Hospital, is reportedly developing a care robot powered by AI to help patients suffering from dementia.
The AI robot, named PIO, is being developed as part of the institution's recently signed technology development agreement with a local robot manufacturer Whydots.
The robot, which bears resemblance to a parrot, is aimed at stimulating emotions and attachment in patients showing early signs of dementia. It comes with a camera for detecting the user's face as well as facial expressions, and can also express emotions with its LED eyes and body movements.
For the development efforts, the hospital will be providing its experience as well as the clinical data of dementia patients collected from the Baekse-chongmyung School. Baekse-chongmyung runs the Myongji's community-based dementia management program.
In addition, Myongji will also develop cognitive intervention content.
As per an official press release, PIO is capable of relieving depression and improving the cognitive ability as well as emotional stability of patients.
In the initial trials carried out earlier this year, it was found that PIO helped improve the mental ability and emotional condition of patients at the School and received high satisfaction from the users as well.
It is expected that PIO would reduce the workload of nursing staff by interacting with the patients. It would also support the staff by managing the condition pf patients as well.
For the uninitiated, local authorities have earlier offered companion robots to single people as well as those suffering from mental health problems for their well-being.
In fact, the Chungnam Province government it presently trialing AI-powered care robots, which it has handed out to help communicate with residents suffering from mental health issues and single people under its suicide prevention efforts.
Kim Jin-gu, Director of Myongji Hospital, stated that with the expected rise in the number of dementia patients, proper and effective management and treatment of the illness is needed urgently.
Jin-gu further stated that the hospital will continue developing content as well as technology for PIO by leveraging the expertise and know-how gained from the program carried out at the Baekse-chongmyung School.
Source credit: https://www.healthcareitnews.com/news/asia/south-koreas-myongji-hospital-develop-robots-support-dementia-patients