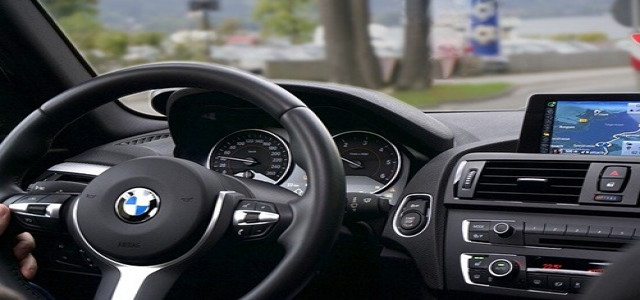 Samsung Electro-Mechanics, the electronic component manufacturing arm of South Korean electronics giant, Samsung, has reportedly announced that it has developed a new MLCC (multi-layer ceramic capacitor) for automotive powertrains.
According to reports, the new MLCC can perform well even at high temperatures, and is part of the company's efforts to expands its MLCC lineup.
On Monday, the Samsung Group affiliate, the second-largest MLCC manufacturer in the world, stated that it has developed 13 types of new MLCCs that have shown guaranteed operation under high temperatures of up to 150 °C.
The internal components of powertrains need high reliability as the internal temperatures can go as high as 150 °C during power transmission in an EV's motor or in a traditional engine-powered car's internal combustion engine (ICE).
Currently, only a few Japanese manufacturers like TDK and Murata have manufactured MLCCs with guaranteed operations at 150°C.
A company spokesperson stated that with the successful development of the new MLCCs, Samsung Electro-Mechanics will be intensifying its efforts for expanding the company's market share by extending its lineup of automotive components and boosting product competitiveness.
MLCC is a vital component in electronic devices, such as smartphones, as it ensures a stable flow of current within electric circuits. As more vehicles are adopting electronic equipment, MLSS manufacturers are directing focus toward the automotive MLCC market.
With the electrification of vehicles, demand for smaller MLCCs having high reliability and high performance has surged. Industry data has estimated that the automotive MLCC market will grow at a compound annual rate of 9% due to the growing number of electric control units and sensors for electric cars.
Samsung stated that its new MLCCs are available in various capacitances and sizes, with the largest being the 3225 size, having a length of 2.5 mm, a width of 3.2 mm, and a high-capacitance of 22 microfarads, with the smallest being 1608 size.
Kim Doo-young, the Head of Component Solution Unit, Samsung Electro-Mechanics, stated that automotive products used during extreme environments have been difficult to develop rather than products for IT devices, with powertrain applications being the most difficult.
Doo-young added that Samsung Electro-Mechanics will expand its presence more in the automotive MLCC market by utilizing differentiated manufacturing techniques and materials, including in-house development of dielectric materials.
Source credit: https://www.koreatimes.co.kr/www/tech/2022/04/133_327126.html