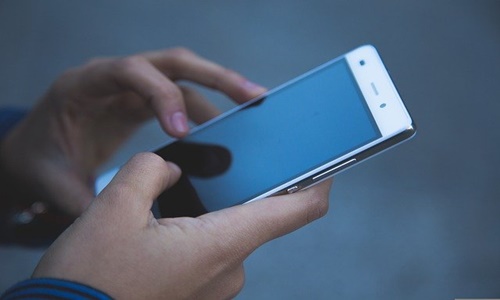 Major smartphone makers, Samsung, Apple, and Google, have reportedly stated that they will start rolling out software updates to deliver 5G support to their respective smartphone models across India. The move comes just a few days after local authorities in India urged the phone makers to ramp up their efforts in this regard.
According to reports, two of the top telecom operators in the country, Airtel and Reliance Jio, recently launched 5G services across select cities in India. However, it was found that many of the popular phone models in the country are not yet capable of supporting the local airwaves.
Although these smartphones have the hardware capabilities, manufacturers would still need to work with local carriers to roll out software updates to enable 5G network support.
Apple has announced that it will release a software update by December for enabling 5G in iPhone models used across the country.
In a statement, Apple claimed that it is working with its carrier partners in the nation to offer the best 5G experience to its customers as soon as the testing for quality and performance and network validation are completed. The first 5G-capable device Apple had released in India was iPhone 12 in 2020.
Meanwhile, Google has committed to a software update but is yet to provide a specific date. In its statement, it pointed out that its Pixel 7, 7 Pro, and Pixel 6a models are 5G capable and that it is working with Indian carriers to allow functionality as soon as possible.
Pixel 6a was launched in July this year in India, and Pixel 7 will soon go on sale in the country.
Similarly, Samsung, which is the second-largest smartphone vendor in India, stated that it is also working to roll out software upgrades to enable support for local airwaves in all Samsung 5G-enabled models sold and used in the country.
A company spokesperson stated Samsung has been working on developing 5G technology since 2009 and led the global standardization of 5G technology, adding that the company has the largest 5G device portfolio in India.
The spokesperson added that the company is working closely with its carrier partners and is set to roll out OTA updates for all of its devices by the mid of next month so customers experience a seamless 5G network.
Source credit: https://techcrunch.com/2022/10/11/apple-google-software-update-5g-india/