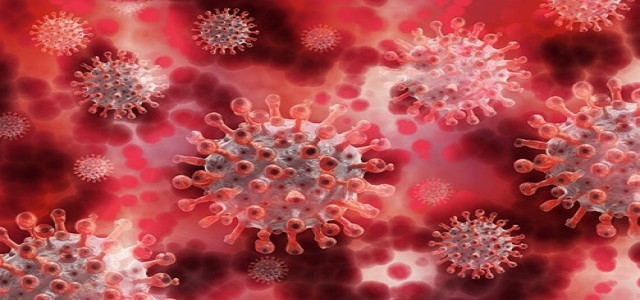 Chinese media has reported that with increasing coronavirus cases in the country's economic hub Shanghai, the city is now at a crucial stage in bringing down community transmission of the virus to zero. On Tuesday, 19th April, Shanghai reported 2,494 Covid-19 cases with 16,407 local asymptomatic infections.
Local media reports have suggested that the policy is facing more pushback now from local residents, along with businesses in the city, following the failure of strict measures across the country.
However, top officials and senior epidemiologists continue defending the policy and refuting these claims and have pointed out some important misunderstandings around it.
Wu Zunyou, Chief Epidemiologist, Chinese Center for Disease Control and Prevention (CDC) gave the example that dynamic zero-COVID does not signify having zero infections or stringent citywide lockdowns. He added that while certain foreign analysts and enterprises claim that the policy would greatly affect the country's economic growth, it has instead provided the most protection to its economic growth in the last two years.
Even though China is following a 'Zero Covid Policy', cases have continued rising in the country which has led to extended lockdowns, loss of livelihoods, and huge economic losses, along with rising anxiety levels among the citizens.
Shanghai, China's financial capital and home to over 26 million people, has been under lockdowns for the past many weeks as the country struggled with its worst Covid-19 outbreak since the pandemic began in 2019.
Across the country, the administration has been locking down residents, causing supply chains to rupture. Officials are rushing to secure the movement of basic necessities as the outbreak threatens to spiral into a national crisis because of the government's choices.
Estimates state that 23 cities, which contribute to 22% of China's GDP, are either under partial or full lockdowns. Big Chinese and Taiwanese manufacturing factories are also closed down, while the country's ports are jammed due to slow freight movement, affecting worldwide trade.
Source credit: https://www.aninews.in/news/world/asia/shanghai-at-crucial-stage-to-bring-down-covid-19-cases-to-zero20220420085617/