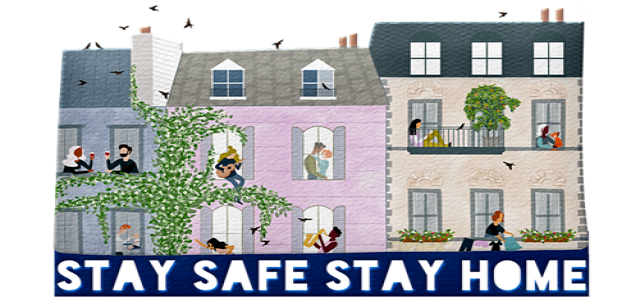 Chinese authorities have reportedly locked down the city of Shanghai, the country's financial hub, in two stages to carry out testing for COVID-19 over a period of nine days after reporting a new record of daily asymptomatic infections.
Authorities will be diving the city into two, with the Huangpu River passing through the city to serve as a guide. The lockdown and testing in the districts east to the river, and some to the west, will take place from 28th March to 1st April, and the same will take place in the remaining areas from 1st to 5th April.
Public transport, including taxis, will be suspended in the areas that will be locked down, the government informed on its WeChat account, and unapproved vehicles will not be allowed on the roads as well.
Except for those that work with public services or provide food, all firms and factories will either work remotely or suspend manufacturing during the lockdown period.
The government also asked for the public's support, understanding, and cooperation in the disease prevention and control efforts in the city, and for their orderly participation in nucleic acid testing.
Shanghai serves as mainland China's headquarters for many international firms and also houses factories of Volkswagen, Tesla, as well as SMIC, the country's largest chipmaker.
On Saturday, Shanghai reported its highest number of daily cases after the initial outbreak in China subsided, recording 2,631 asymptomatic cases, 60% of the total new asymptomatic cases in the country recorded that day.
Even though the number is modest in terms of global standard, Shanghai, with a population of 26 million, became China's 'zero-Covid' strategy's testing ground, as the country tries to bring the highly infectious Omicron variant under control.
City authorities had been resisting a broad lockdown to avoid disrupting its economy, and instead opted for a custom approach of slicing and grinding, wherein neighborhoods would be screened one at a time.
Shanghai Stock Exchange stated that it will ensure a steady operation of capital markets during the control period.
Of recent, residents have been complaining about the endless cycles of testing and unsystematic measures in curbing transmission, adding that zero-Covid strategy has become too costly.
Source credit: https://www.independent.co.uk/asia/china/china-lockdown-shanghai-covid-b2045214.html