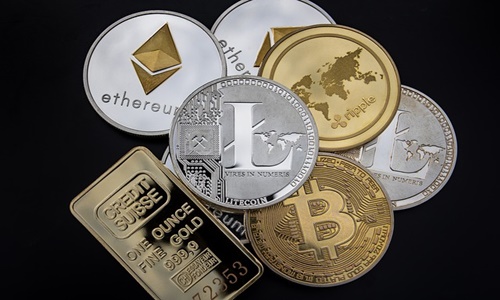 The Monetary Authority of Singapore (MAS), Singapore's financial regulator, is reportedly contemplating to add further safeguards to protect consumers after sharply tumbling cryptocurrency prices led to the insolvency of several firms, including some based in the country itself.
Tharman Shanmugaratnam, Senior Minister and Coordinating Minister for Social Policies, stated that the MAS has been meticulously thinking about having more consumer protection laws. These may include capping retail participation and enforcing rules on using borrowed or leverage capital when dealing with cryptocurrencies.
While replying to the parliamentary question about whether MAS would put up more safeguards, Tharman added that the borderless nature of cryptocurrency markets requires global regulatory cooperation and coordination. These concerns are in discussion with many international regulatory authorities involving the active participation of MAS.
Tharman, who also chairs MAS, emphasized that cryptocurrencies are highly precarious, and since most digital currencies experience sharp speculative price swings, they are not appropriate for retail investors.
Consequently, in January, MAS went ahead of other regulators and restricted the advertising and marketing of crypto services in public places. It also disallowed crypto trading from being illustrated in a way that plays down its risks.
Following that, digital payment token service providers removed crypto ATMs from public places and have also taken down adverts from public transport sites.
Bitcoin-one of the most traded digital currencies globally, saw a 70% drop in value since November, with its total market capitalization decreased by almost two-thirds. The sell-off came after the stablecoin TerraUSD and its sister token Luna, of Singapore-based Terraform Labs, collapsed earlier this year.
The collapse came amid global economic concerns, such as rising interest rates and inflation, along with increasing uneasiness in investors.
The latest among businesses running into trouble due to falling prices is Vauld, a crypto lender based in Singapore, which announced suspending trading, withdrawals, and deposits earlier this week.
The firm stated that it was due to various circumstances, such as unstable market conditions, financial problems of its chief business partners, as well as the current market scenario, that led to a substantial number of withdrawals by customers—over $197.7 million since 12th June.
Source credit: https://www.straitstimes.com/business/banking/mas-weighing-more-crypto-safeguards-for-consumers-tharman