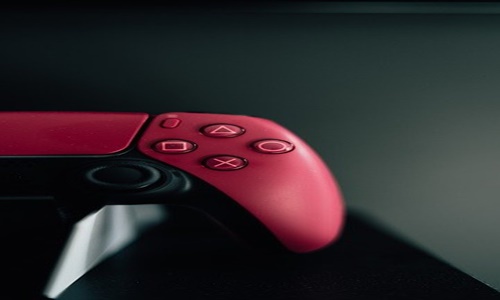 Japanese gaming giant Sony Interactive Entertainment has reportedly increased the recommended retail price of its gaming console PlayStation 5 in selected international markets, identifying the global economic outlook, such as high inflation as the key reason.
The company stated that the price hike would be effective immediately everywhere except Japan, where the soaring prices will come into effect on September 15th.
The price hike will be applicable in the U.K., Europe, Australia, Canada, China, Canada, and Mexico, and not in the U.S.
In a blog post, Sony conveyed that the global economic environment has affected everyone worldwide. The firm is also experiencing high inflation rates globally, along with adverse currency trends, which have impacted consumers and put pressure on several industries.
Based on these challenging economic conditions, the company decided to raise the price of its flagship PS5 console.
The prices of the digital and the disc versions in Europe have increased by €50 ($49.83), while in the U.K., the prices of the given models has experienced an uptick of £30 ($35.41).
In Australia, the prices have increased by AUD$50 ($20.85) for the two versions, while in Canada it went up by CAD$20 ($23.15).
In Mexico, the prices have soared by MXN$ 1000 ($50.20) for each version, while the disc and digital version charges in China and Japan have registered a hike of CNY¥ 400 ($58.32) and JPY¥ 5000 ($36.51), respectively.
The price hike comes as gaming firms, including Microsoft and Nintendo, experience a slump following a decline in their sales in the second quarter as the pandemic-caused boom began subsiding.
Sony's gaming unit sales fell 2% on-year in the second quarter, while its operating profit fell almost 37%. The company has also cut its gaming division's full-year profit forecast.
The firm is battling with continual supply chain problems, which has created demand and supply gap in the PS5 consoles market.
Sony's rival, Microsoft, has not yet hiked the prices of its game console Xbox.
Source credit: https://www.cnbc.com/2022/08/25/sony-raises-price-of-playstation-5-console-due-to-soaring-inflation.html