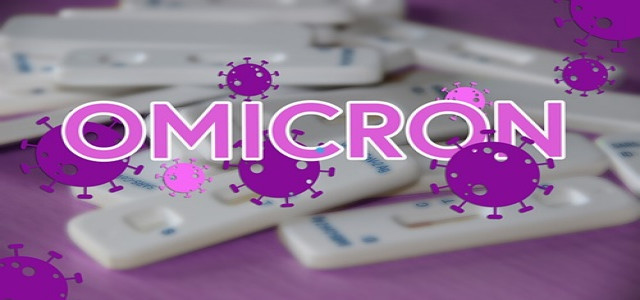 South Korean electronics giant Samsung Electronics Co., Ltd. has reportedly relaxed health protocols that were put in place to control the transmission of COVID-19, as the unrelenting Omicron wave that was hitting the country seems to be retreating.
The corporation internally announced the new, more relaxed, guidelines for mass gatherings, in-person meetings, and business trips, as South Korea tries to restore a likeness of normalcy.
As per the new policy, business trips, both local and international, have been fully permitted instead of only being allowed when absolutely needed, with commute buses and corporate helicopters operating again.
While mass gatherings have been strictly banned, gatherings of less than 300 employees will be allowed, with company lunches and after-hour dinners permitted only if the gathering is under 10 people.
However, in order to contain the spread of Omicron, Samsung will be continuing with the indoor mask mandate, in addition to other precautionary measures, such as retaining the indoor capacity limit of 50% workforce policy. Remote working will be maintained at a maximum of 50% as well.
With Samsung and other large businesses ending pandemic restrictions, other Korean firms are also expected to follow suit.
Steel major, POSCO, ended its remote working policy for the Seoul office last week as the government also relaxed the city's social distancing rules, allowing more people to gather indoors, and permitting businesses to operate for longer hours.
However, the company has exempted pregnant women and those that are immunocompromised or have underlying health conditions from following the relaxations.
Furthermore, the steel manufacturer has also employed flexible work hours and a 'smart office' system where staff can work from their nearest branch instead of their office.
Auto major, Hyundai Motor Co, as well as its affiliate, Kia Motors, have also relaxed their policies on trainings, meetings, and domestic business trips, but will continue with the remote working policy at 50% or above. Business travelers will also not be required to get vaccinated.
Daily cases of infections in the country have started dropping after reaching a peak of 621,180 last month, with the country reporting under 100,000 cases for the first time in seven weeks on Monday.
Source credit: https://www.koreatimes.co.kr/www/tech/2022/04/419_327093.html