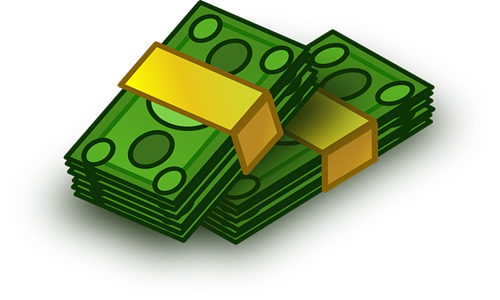 Switzerland-based biotech startup, Hedera Dx, has reportedly raised €14 million ($13.7 million) to accelerate the adoption of liquid biopsy in cancer treatments and bring cutting-edge treatment options to patients globally.
Cancer is one of the most prevalent illnesses across the world, with 1 out of 3 people reported to have been diagnosed once in their lifetime. Detecting the disease as early as possible is crucial to treating it, but the ailment quite often goes unnoticed.
This is where Hedera Dx comes in, to enhance the capabilities of cancer detection across diagnostics and give people better chances of having successful treatment.
The $13.7 million seed round was led by Top Harvest Capital venture fund founder, Adam Ghobarah, and also saw participation from GRIDS Capital, Amino Collective, Air Street Capital, and Inventure.
The startup, which will be launching commercially in autumn, will use the capital investment towards the implementation of an oncology Real World Evidence (RWE) clinical testing program's first phase.
Hedera Dx was founded in 2021 by Christian Meisel, Damien Lapray, and Tommi Lehtonen, to bring an innovative approach to treating cancer with the help of liquid biopsies, which is a blood-based testing solution for identifying cancer DNA present in the blood.
With this, the process of finding the correct regulatory-approved therapy for the patient is simplified, and hospital labs can carry out in-house clinically actionable liquid biopsies.
Tommi Lehtonen, Hedera Dx Co-founder and CEO, stated that the startup looks forward to working with investors that share its vision of offering life-saving information for cancer patients.
Lehtonen added that using the information from liquid biopsy test analyses will help take the understanding of cancer to next level and open new possibilities in cancer treatment.
Lehtonen also stated that through the funding, the startup will be able to bring liquid biopsy solutions to in-house laboratories in the market and make an impact on clinical practice.
The firm will be offering a combination of in-house laboratory assay and end-to-end software registered as Hedera Prime, an IVD medical device, to hospital labs.
Meanwhile, the RWE program will record data on the real-world usage of liquid biopsy and associated cancer patient outcomes.
Source credit: https://www.eu-startups.com/2022/09/swiss-biotech-startup-hedera-dx-raises-e14-million-in-its-mission-to-improve-cancer-treatment-options/