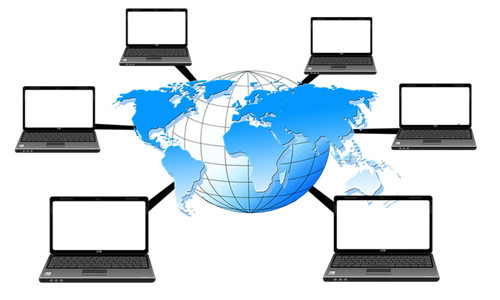 The Royal House of Medici Holdings (RHM) announced the launch of a blockchain-powered platform, M 1563 Media, Inc., which will curate, exhibit, and auction artwork, both physical and digital, from contemporary artists across the globe.
The platform will also exhibit and sell select artworks of renowned historic masters.
Reportedly, M 1563 will unveil its Genesis Web3 exhibit and auction during the Miami Art Week scheduled between the 30th of November and the 4th of December.
Patrick Bonney, chief executive of RHM and M 1563, stated that the platform was developed to expand the Italian family's legacy in the arts and that all initiatives related to the platform will lead to what RHM calls Renaissance 3.0.
He claimed that through the platform, RHM hopes to inspire the new generation of artists and collectors while helping them connect with shared artistic expression, as well as philosophical, and intellectual values with its platform. This will enable owning, collecting, appreciating, and sharing high-concept artworks.
Richard Entrup, Strategic Advisor, Artist Relations and Curation at RHM, stated that the upcoming launch and inaugural sale were carefully curated and will have an exhibition, as well as auctioning of modern Renaissance-themed interpretive artworks.
These artworks range from physical, digital, photography, and mixed media, and have been made by many great contemporary artists.
Michael Stark, Chief Community Officer, RHM, added that collections in the exhibition and sale on the platform will convey the values of humanism and the legacy of Medici, and will showcase historically important artworks, artifacts, and documents.
Currently, the Royal House of Medici has an ongoing exhibition of masterworks by Leonardo and Followers in Mexico City, which began in June this year.
Apparently, from now on, M 1563 will be responsible for such activities.
Artists and artworks associated with M 1563 will be entitled to Royal Warrants from the Grand Duke of Tuscany and RHM's chairman, HRH Ottaviano de' Medici.
In addition, they will also be eligible for potential entry into the Medici Royal Academy, which RHM is establishing in Italy.
Source credit: https://www.prnewswire.com/news-releases/the-royal-house-of-medici-to-launch-art-platform-m-1563-301686592.html