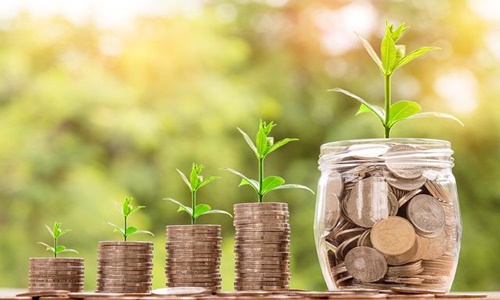 American investment firm Tiger Global is reportedly planning to decelerate the rate of its investment in startups for the next two quarters, becoming the latest among high-profile investors to do so amid an ongoing slump in the market.
Alex Cook, a partner at Tiger Global, told founders that the company is evaluating the market conditions and will be limiting the number of investments till December this year, claim sources familiar with the matter.
The New York-based firm had an impressive last year thanks to the bullish tech market, having invested in 361 deals in 2021.
Earlier this month, Cook met up with many founders on his visit to India, where he offered advice and appeased market concerns regarding Tiger Global's recent performance. He also assured that the firm has plenty enough reserves and securities and will continue supporting the best 'internet-enabled' startups.
According to sources, Cook further added the company is on course to raise a new fund later around this year.
While the firm benefitted greatly during the pandemic, as share prices of tech firms such as Zoom skyrocketed, it lost two-thirds of those gains by May of this year in stock funds, according to several reports.
Back in May, it was being reported that Tiger Global had almost depleted its existing fund, however, later in the same month reports began to emerge that firm was looking to raise $1 billion in crossover funds.
Sources added that Cook did not specify to the founders the exact amount of capital the investment firm will be able to raise for its larger fund.
Tiger Global initially invested in growth and late-stage startups but made changes to its strategy in 2020, making more than six dozen investments in early-stage startups in 2021.
The slowdown in investments comes after investors across the globe raised alarm and paused on making large backings as the stock market entered a sharp downturn after a 13-year-long bull run.
Tiger Global is yet to make an official comment on the matter.
Source credit: https://techcrunch.com/2022/07/10/tiger-global-to-slow-down-startup-investments-for-two-quarters-aims-to-raise-new-fund-later-this-year/