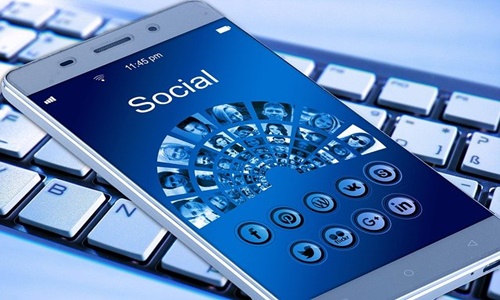 TikTok, the popular Chinese short-form video hosting platform, has reportedly announced that it has added a new authenticity feature to its app, mirroring the move of its French rival, BeReal, who is already using it to great effect to bring in more users to its platform.
According to reports, the company's strategy appears to take inspiration from Silicon Valley giant, Meta, known for copying its rival's moves.
The new feature, dubbed TikTok Now, claims to be a regular video and photo experience that allows users to share their 'most authentic moments'. This feature allows users to utilize both the front and rear cameras of their smartphones simultaneously to take 'selfies'.
As per TikTok, users would receive one prompt every day to either record a 10-second clip or click a static photo through the feature. This would help them share one of their mundane activities with their followers, thereby improving their engagement rate on the social media platform.
The app's Now feature is already available to users in the U.S., while a worldwide release is scheduled in the coming weeks, confirmed TikTok.
BeReal, a French photo sharing application that encourages users to post unfiltered moments from their lives, has become quite popular among netizens since its launch two years ago. This popularity majorly stems from its aim to make social media more realistic and inclusive.
BeReal sends one prompt to its users daily, encouraging them to take pictures of what they are doing right now. The application gives them a time limit of two minutes to post their photos. The app also uses the front and rear cameras to make it easier for users to take selfies.
Carolina Milanesi, tech analyst, Creative Strategies, shared that the growth in BeReal's popularity hints towards the growing frustration around the concept of sharing polished images that are often far from reality.
However, Prof. Jennifer Stromer-Galley, from the School of Information Studies at Syracuse University, U.S., was skeptical about whether BeReal's authenticity feature would be enough to keep its users engaged.
Apparently, Instagram has also worked on a similar feature but has not tested it yet.
With a history of duplicating its rivals' most popular features, such as live-streaming videos and sharing polished pictures, Meta aims to elevate its platform's appeal and eliminate competition.
Source credit: https://japantoday.com/category/tech/tiktok-adds-authenticity-feature-that-mirrors-bereal