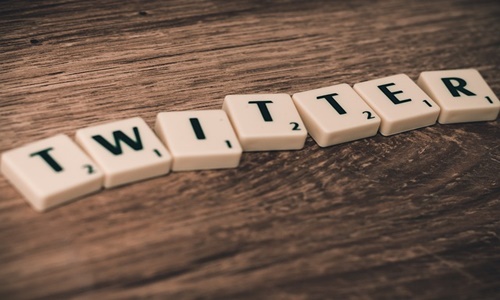 Short video platform, TikTok has reportedly stated that it is still planning to continue hiring, as many Silicon Valley tech giants announce hiring freezes and job cuts.
As per a source familiar with the matter, the social media platform is committed to its goal of hiring around 1,000 engineers at its California office in Mountain View.
This specific goal is linked to the ByteDance affiliate's goal of making sure that the U.S. user data is managed by a regional team amid increased scrutiny in Washington due to its parent firm's links to China.
Shou Zi Chew, CEO of TikTok, confirmed that the firm was still recruiting while talking about layoffs at other tech firms such as Meta, Facebook's parent company, and e-commerce giant Amazon, during the Bloomberg New Economy Forum held in Singapore last week.
At the forum, Chew mentioned that the firm has remained cautious regarding recruitment, and at its current growth stage believed that TikTok's pace and cadence of hiring are appropriate for it.
A few weeks back, Meta announced a mass layoff of 11,000 employees in the company, while Twitter slashed nearly half of its workforce after its takeover by Elon Musk.
Amazon also recently confirmed that it started wide-ranging layoffs.
Both former and current heads of these tech firms commented that the firms expanded too quickly, especially during the Covid-19 pandemic as many consumers turned to online services. Hence, they are faced with slowed demand, leading to a cutting of thousands of positions amid an economic downturn and growing fears of recession.
Sources reveal that this shift in Silicon Valley regarding hiring might help TikTok, which is looking to assuage critics and solidify its position in the U.S. while working to expand into new product categories.
In October, when initial reports of hiring freezes and other cost-cutting measures in Silicon Valley came up, TikTok made news for listing several new e-commerce-related roles, indicating that it was looking to build a logistics and warehousing network in the U.S.
Source credit: https://www.cnnphilippines.com/business/2022/11/22/Meta-Twitter-TikTok-plans-to-keep-hiring.html