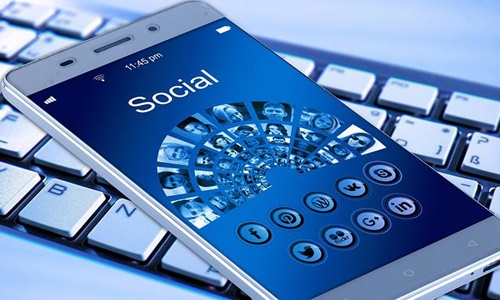 Elon Musk has reportedly stated that government and commercial users of Twitter may be charged a 'slight' fee to use the platform, in the newest indication of the supposed changes that the richest man in the world may make once he finishes his acquisition of the social networking site.
Musk recently tweeted that Twitter would remain free for regular users, however, there can possibly be a slight fee for government/commercial users.
Musk's latest recommendation for Twitter reforms comes as British MPs summoned the business tycoon to testify before a parliamentary committee about his plans for Twitter in greater depth.
For the uninitiated, the Tesla CEO recently acquired Twitter for $44 billion, with $21 billion turning up from his own pocket, $12.5 billion loaned against his Tesla shares, as well as the remaining amount from bank loans.
The projected $1 billion in interest payments associated with the funding have fueled speculations that Musk may levy fees and reduce costs on the social media platform to make the deal financially feasible.
The Wall Street Journal further reported on Tuesday that Elon Musk could relist Twitter on the stock market within the next few years after overhauling the firm, which debuted on the New York Stock Exchange nine years ago.
Musk has proposed several changes to Twitter in the latest tweets associated with his plans for the network, such as making the algorithms that control what people see on the social media platform 'open source' - or transparent to users and developers. In addition, Musk has committed to eliminating spambots as well as 'authenticating' all individuals.
Musk allegedly stated last week that he will create new ways to monetize tweets and reduce CEO pay to cut costs at Twitter.
Musk expressed at the New York Met Gala on Monday that Twitter's reach had always been 'niche' and that he intends for a far bigger proportion of the Americans to have an account on Twitter.
Source credit: https://www.theguardian.com/technology/2022/may/04/elon-musk-considers-slight-twitter-fee-for-commercial-users