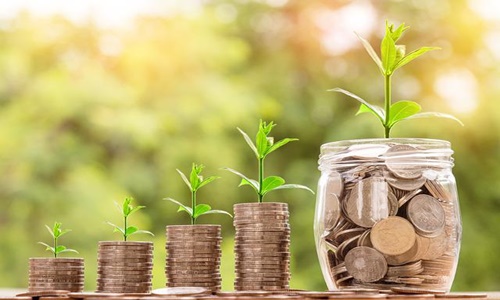 UAE's premier commercial bank, Invest Bank has reportedly selected Swiss software bank Temenos for transforming its core and digital banking, by collaborating with the latter's partner, NdcTech.
The bank will utilize an end-to-end wholesale and retail banking solution on the Temenos Banking Cloud platform, emerging as one of the earliest in the country to have a full SaaS (software-as-a-service) model for its banking platform.
Invest Bank will be able to modernize legacy platforms, introduce new services and products to market quicker, and offer innovative customer experiences with front-to-back abilities of Transact and Infinity delivered as SaaS on Temenos' open platform for composable banking.
Apparently, among the planned developments are instant origination and onboarding with AI-based automated approvals.
Invest Bank will also leverage the Temenos platform boosting operational efficiency for digitized workflows and improved automation.
Meanwhile, with NdcTech's expertise on Temenos' cloud platform, open API capabilities, microservices, and accelerators of regulatory and market practices in the UAE will further assist the bank in digital transformation.
With cloud, Invest Bank will be provided with elasticity to fulfill growing customer demands, especially from millennials and Gen-Z.
Ahmad Mohamed Abu Eideh, chief executive of Invest Bank, stated that the bank aims to become a pioneer in digital services and customer experience with the help of Temenos.
Ahmad explained that the bank's core and digital banking services will run together seamlessly on a single platform, which will help in automating workflows, fostering innovation, and offering digital experiences as per the customers' evolving needs at reduced costs quickly.
William Moroney, MD at Temenos MEA, claimed that the firm's cloud-native SaaS technology offers a flexible platform for the modernization of digital and core banking which is also cost-effective.
William further disclosed that Invest Bank is getting ready for the future by opening new growth opportunities and possibilities for customers with it by choosing Temenos.
The bank also aims to broaden its horizons and establish a lifestyle services platform with Temenos' extensibility framework and event-driven open-API architecture.
Source credit: https://www.zawya.com/en/press-release/companies-news/uaes-invest-bank-selects-temenos-banking-cloud-to-accelerate-digital-transformation-with-ndctech-almnbuzl