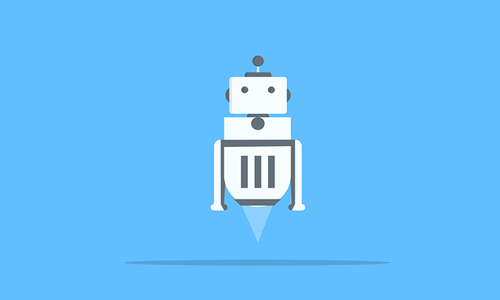 Uber Eats, the food delivery arm of Uber, is reportedly launching two autonomous delivery pilots in the city of Los Angeles in the U.S., each in partnership with autonomous mobility firm, Motional, and sidewalk delivery robotics startup, Serve Robotics.
The programs are part of the new range of products that Uber will be introducing across all its platforms and are being announced at its Global Product Event.
Uber's partnership with Motional, which was announced in December, is the first time it partnered with an AV fleet provider. Motional is also trying autonomous delivery for the first time, having been focusing on robo-taxis until now with Via and Lyft.
Uber said that it will continue looking out for partnership opportunities in the autonomous delivery space and that the public might start seeing more partnerships in the future.
According to a company spokesperson, both pilots will start delivering food from only a few merchants, with Serve focusing on short trips around West Hollywood and Motional handling long-distance deliveries around Santa Monica.
The spokesperson added that the firm will be able to learn what the customers and merchants want and what is better suited for delivery from the two pilots as it starts integrating its platform with AV firms.
The company hopes the programs will be successful so it can figure out how to scale the business.
Certain applicable fees may not be charged while delivering with Motional as the company requires a deployment permit to charge fees for autonomous delivery from authorities.
A safety operator will be on board the vehicle while delivering as per Motional's testing permit, and will also manually operate the vehicle when nearing the drop-off location or near Motional's geofenced service area.
Customers living within any of the test zones will have the option of having their food delivered by an autonomous vehicle at the time of checkout and will be able to track the food as well. They will also get a notification to meet the AV outside when it arrives. To take the delivery, the customer will be given a passcode for unlocking the AV.
Source credit: https://techcrunch.com/2022/05/15/uber-eats-pilots-autonomous-delivery-with-serve-robotics-motional/