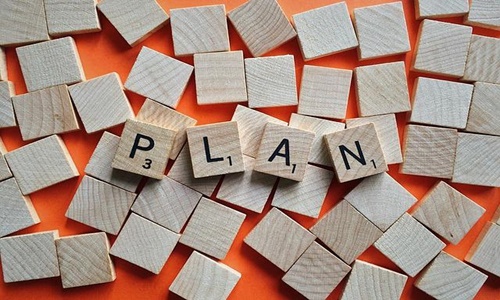 The intelligence services in Britain have reportedly expressed the desire to boost the number of female coding professionals in their rank, cautioning about the requirement to improve diversity to get to grips with threats ranging from child online safety to foreign states.
The UK's intelligence and security agency GCHQ is planning to fund 14-week nano degree programs in software and data to assist women who might have set aside coding to make a career change.
GCHQ's missions include serious and organized crime, cybersecurity, counterterrorism, and countering hostile states.
Jo Cavan, the director of engagement and strategy policy, GCHQ, stated that the counterterrorism mission teams with improved gender balance are found to have performed better.
According to credible sources, the agency is working with Code First Girls, the training organization, which, under arrangements with security contractors like Rolls-Royce and BAE Systems, is also teaching coding to women.
Anna Brailsford, Chief Executive, Code First, stated that numerous participants in the program are women in their late twenties and early thirties and are thinking about switching careers in technology.
The latest survey found that around eighty percent of women who undertook the scheme complained that while they were in school, a career in technology was neither encouraged nor mentioned.
According to the most recent data by the National Statistics Office, women generally get inadequate representation in digital technology-oriented roles, accounting for only 18% of the total workforce.
Brailsford stated that with defence intelligence systems increasingly using ML and AI to replicate human decision-making, the requirement to reduce bias in the way those systems are designed stands critical to gaining a security advantage.
Mivy James, digital transformation director, BAE Systems Digital Intelligence, stated that while the move has resulted in some positive changes in the right direction during the last few years, women are still underrepresented in the tech industry, especially in security and tech.
James added that in order to work more effectively, specifically in the security domain, where aptitudes like creative problem-solving are vital to adapt to the ever-changing threat landscapes, we require a diverse workforce.
Source credit: https://www.theguardian.com/uk-news/2022/aug/29/gchq-female-coders-boost-nano-degree-courses