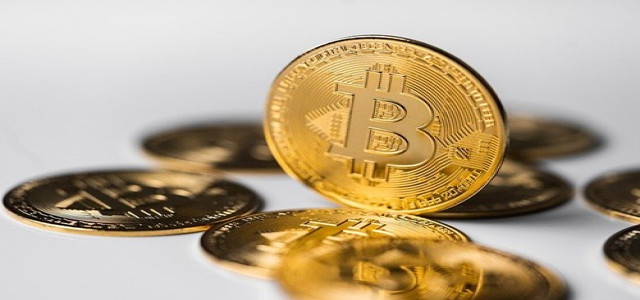 The UK government has reportedly announced moves that would recognize stablecoins as a valid payment form as part of its larger intention to make the country a global crypto-asset technology and investment hub.
Stablecoins, when used as a form of payment, will be brought within the payment's regulatory framework by the state, allowing service providers as well as stablecoin issuers to invest and operate in the UK.
Now, the government can assure better regulatory standards with financial stability by acknowledging the potential of this technology and controlling it. This will allow these emerging technologies to be utilized reliably and safely in the future.
John Glen, the Economic Secretary to the Treasury, spoke at the Innovate Finance Worldwide Summit about the UK's goal of being a global powerhouse for crypto-asset technology.
Glen stated that the UK will investigate the seemingly transformative advantages of Distributed Ledger Technology (DLT) in Britain's financial markets. DLT enables data to be synchronized and shared in a decentralized way, effectively resulting in enhanced efficiency and resilience.
The state will enact legislation to establish a 'Sandbox' for financial market infrastructure (FMI), which will enable enterprises to explore and build infrastructure services for supporting the markets, notably testing Distributed Ledger Technology.
The government also stated that it will begin a study to determine the viability and possible benefits of implementing DLT for sovereign debt instruments.
The UK government will look into methods to improve the tax system's ability to compete in order to encourage the growth of the crypto asset sector in the country. It will see how DeFi loans are taxed, where crypto assets' holders lend them out for a profit. The state will also consult to see if the Investment Manager Exemption should be expanded to include crypto assets.
This summer, UK Chancellor, Rishi Sunak had asked the Royal Mint to manufacture a Non-Fungible Token (NFT).
In May, the Financial Conduct Authority is expected to host a two-day 'CryptoSprint' with industry players to solicit feedback on important topics related to the establishment of a potential crypto-asset regime in the future.
Source credit: https://www.gov.uk/government/news/government-sets-out-plan-to-make-uk-a-global-cryptoasset-technology-hub