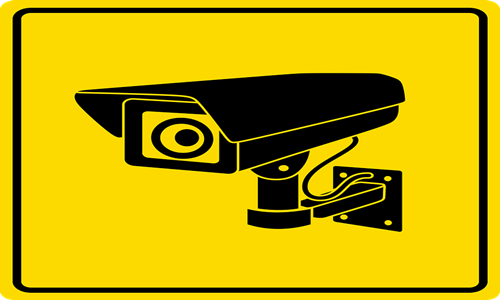 A group of 67 Members of Parliament (MPs) and Lords in the UK have reportedly called on the government to put a ban on the sale and use of surveillance equipment manufactured by Chinese firms Hikvision and Dahua.
Support for the ban ranges across all parties in the country and includes Liberal Democratic leader, Sir Ed Davey, as well as four former Conservative ministers.
The move comes after reports linked these two firms with human rights violations in China.
Campaign organization Big Brother Watch's recent research has suggested that numerous public bodies across the country are using CCTV cameras made by the two firms, which includes UK councils, secondary schools, NHS trusts, British universities, and even police forces.
Many government departments, such as the Department for Business, Energy and Industrial Strategy and the Home Office, also have Hikvision's cameras in front of their buildings.
For the uninitiated, over a million Uyghurs and other minorities in China are being detained at camps in Xinjiang, where allegations of forced labor, torture, and sexual abuse have been reported. The Government of China, however, had denied those allegations and claimed that these camps are being used as re-education facilities to tackle terrorism.
This demand for ban, coordinated by Big Brother Watch, follows the Foreign Affairs Select Committee's report in July last year which stated that equipment manufactured by firms like Dahua and Hikvision should not be allowed to operate within the country.
The Committee found that Hikvision's cameras are being used throughout Xinjiang and that the firm is also providing the internment camps in the region with its primary camera technology. Reports have also alleged that Dahua made tools for identifying Uyghurs.
The parliamentarians have also asked the government to commission a separate independent national review into the use of CCTV in the country.
Hikvision stated that the firm is proud to play an important role in fighting crime and terrorism in the country and accused 'fringe groups' of demonizing the company. It further stated that its cameras and associated technologies are following all applicable rules and regulations and are also subject to strict security requirements.
Source credit: https://www.bbc.com/news/technology-62003253