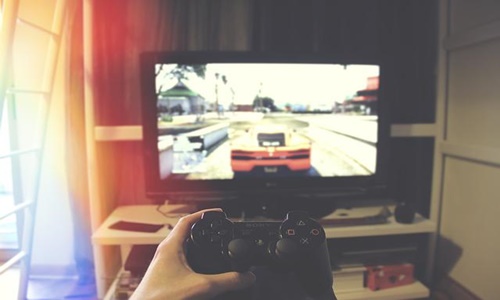 Loot boxes in video games will reportedly not be banned in the UK, in spite of a government consultation finding proof of a consistent relation of the feature with problem gambling.
For the uninitiated, loot boxes allow players to unlock in-game rewards, like outfits, weapons, or even special characters, without knowing what the reward will be, by spending money. This has attracted a likeness of the feature to gambling.
In 2018, Belgium banned these features, which were commonly seen in popular games like Call of Duty and the FIFA game series.
However, UK culture minister Nadine Dorries stated that the UK will not be following the suit.
Following a 22-month-long consultation, Dorries claimed that the government will discuss putting tougher 'industry-led' protections in place for the country's gaming sector, worth £7 billion ($8 billion).
The minister stated that there could be 'unintended' consequences if curbs or prohibitions are imposed on loot boxes under an expected overhaul of the country's gambling laws.
These unintended consequences included children using adult accounts, which will limit parental supervision of their playing and spending, according to the government.
The government elaborated that although a 'stable' and 'consistent' association has been identified between problem gambling and loot boxes by 15 peer-reviewed studies, it does not prove a causative link between the two.
It added that it views taking legislative action without carrying out increased industry-led measures for protecting children and young people, as well as other players, as 'premature'.
Along with that, legally loot box rewards cannot be exchanged for real money, which means that players cannot technically cash out, unlike actual gambling.
The Gambling Commission, however, has warned about third-party websites allowing the exchange of real money for rewards.
Dorries added that children and younger players should only be allowed to buy loot boxes with parental approval and that all players should be able to access spending controls and transparent information for their gaming.
Ministers and the UK video games industry are expected to pursue stricter curbs in a working group, and deliver their first update by the first quarter of 2023.
Source credit: https://www.theguardian.com/society/2022/jul/17/uk-will-not-ban-video-games-loot-boxes-despite-problem-gambling-findings