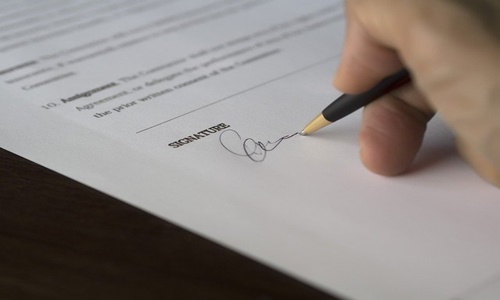 UK regulator, Competition and Markets Authority (CMA), has reportedly called for an in-depth investigation of the $68.7 billion acquisition deal of game studio Activision Blizzard by tech giant Microsoft, signaling yet another trouble for the deal, deemed the largest ever in the gaming industry.
As pre reports, the CMA stated that it has referred a phase two of inquiry into the takeover after the US giant stated it will not be offering any proposal in response to the regulator's concerns.
With phase two investigations, an independent panel of experts will look more comprehensively into the risks found during phase one.
Earlier this month, CMA raised flags over the all-cash deal, reasoning that if Microsoft successfully acquires Activision, it might 'harm' rivals, including the latest and potential entrants in the sector, as they might either be denied access to Activision's games or be granted access on disadvantaged terms.
This is because the CMA believes that Microsoft could leverage its acquisition to dominate PC, console, and cloud operating systems, already having Windows OS, Xbox, and Azure which could be beneficial for its success in the cloud gaming space.
The deal, which was announced in January this year, will include all of Activision's franchises such as Candy Crush and Warcraft, along with the studio's global eSports events via Major League Gaming.
If the deal goes through, Microsoft will become the third-largest gaming company in terms of revenue, after Tencent and Sony.
The CMA stated that the two firms have been given a deadline of five working days to submit proposals addressing the watchdog's concerns or the deal will be referred for a deeper phase two investigation.
The two tech firms are also currently in talks with regulators in Brussels regarding competition concerns.
Brad Smith, President and Vice Chairman, Microsoft, stated that the corporation was ready to work with the UK watchdog on the next steps as well as address any concerns it might have.
Smith further added that Sony, being an industry leader, is worried about Call of Duty, but Microsoft is committed to making the same game available on Xbox, as well as PlayStation, adding that it wants people to have more access to games, not less.
Source credit: https://www.cityam.com/microsofts-activision-blizzard-deal-faces-deeper-competition-probe/