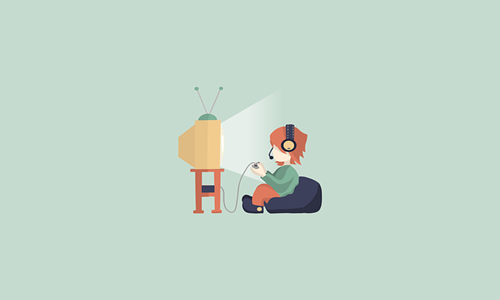 Sales of video games are set to fall annually for the very first time in several years as the global games and services market, which witnessed exponential growth during the pandemic, faces the gloomy possibility of a recession.
According to recent research by a market data firm Ampere Analysis, the industry is predicted to shrink almost 1.2% year-on-year to $188 billion in 2022.
The research data reveals that the industry size grew around 26% between 2019 and 2021, reaching a record-high of $191 billion. Video game sales have grown consistently since 2015, at least.
Reportedly the sector also got a huge boost due to the pandemic-induced lockdown in 2020 as people spent more time indoors. Going hand-in-hand, the launch of next gen consoles by Sony and Microsoft further bolstered the industry growth .
However, with the arrival of PlayStation 5 and the Xbox Series X and S consoles came other issues like supply chain and logistics disruptions, as well as a shortage of critical components, that made the customers face great difficulties in shopping for any new console online or in stores.
The industry's future is further disrupted by Russia's invasion of Ukraine, as well as increasing inflation and supply chain bottlenecks. Several game hardware and software businesses, including Sony and Microsoft, have suspended operations in Russia.
In 2021, Russia was the 10th largest market for games worldwide, as per Ampere. However, the firm stated that the country's global ranking is expected to fall to 14th this year and lose $1.2 billion in value
Piers Harding-Rolls, Research Director, Ampere, stated that these numbers signify that even the games industry is not 'recession-proof' as customers bear cost-of-living challenges amid high prices.
He expressed the possibility that after seeing two years of exponential growth, the market is slated to witness a bit of contraction this year due to several factors which will undermine the industry's performance.
However, later he added that at the end of the year 2022, the performance will get better than the pre-pandemic level, and that the overall outlook for the sectors remains positive as growth is forecasted to return next year in 2023.
Source credit: https://www.cnbc.com/2022/07/07/video-game-industry-not-recession-proof-sales-set-to-fall-in-2022.html