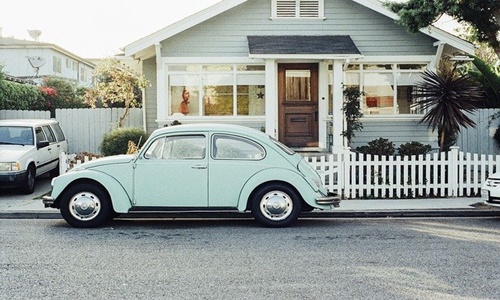 German carmaker, Volkswagen Group, has reportedly reached a £193 million ($244 million) settlement with the vehicle owners involved in the class-action lawsuit over the 2015 Volkswagen emissions scandal, more popularly known as the dieselgate scandal.
VW, which had earlier refused to compensate the drivers of VW diesel cars that were affected in the UK by citing EU law, was facing claims brought forward by several legal firms on behalf of over 100,000 people.
Now over 91,000 individuals across England and Wales would be receiving payouts amounting to a quarter of a billion dollars from the group. Meanwhile, the action involving Scottish claimants is still at an earlier stage of the legal process.
In 2020, the UK High Court ruled that the emissions-testing software that was installed in VW's diesel-powered vehicles had been designed for cheating emissions testing regimes and amounted to unlawful 'defeat devices', bringing forth the Volkswagen NOx Emissions Group Litigation.
The claimants contended that the auto group and the dealerships were misleading consumers at the time as the levels of nitrogen dioxide had been lowered under lab conditions.
In the US, at the height of the scandal, it was claimed that the group's vehicles were emitting nitrogen dioxide nearly 40 times over the legal limit while driving.
Lawyers said that this is the largest consumer group action, due to go to trial next year, that has been brought before English courts.
However, the group, which has not admitted liability under the terms of the settlement, stated that it has decided to conclude the matter over fears of a long and expensive legal battle.
VW will be making a separate contribution regarding legal costs and other fees of the claimants.
Philip Haarmann, VW's chief legal officer, stated that the group is pleased to conclude the litigation in Wales and England, adding that it is an important milestone for the company and that the VW group will continue to move past the 'regrettable' events that led up to September 2015.
Slater and Gordon, the firm representing most of the claimants stated that it was thrilled to have secured a substantial financial settlement for the owners of Volkswagen Group vehicles.
Source credit: https://news.sky.com/story/dieselgate-scandal-vw-drivers-in-uk-class-action-win-193m-settlement-12621224