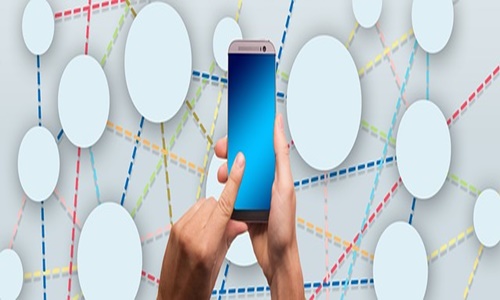 Egyptian firm WaffarX, which is the first cashback provider in the MENA region, has reportedly announced its collaboration with the Commercial International Bank (CIB) to launch the WAFFARX I CIB app during one of its hosted events.
WaffarX also disclosed the launch of its newly unveiled service, In-store Cash Back, at the event, which was held to show appreciation for its most loyal customers and dedicated partners.
Ezz Fayek, CEO of WaffarX, mentioned that the firm is focused on providing an engaging, valuable, and seamless rewards experience to consumers and developing a meaningful relationship that benefits everyone, including its brand partners.
He claimed that the firm plans to combine WaffarX's technology with the bank's scale and deliver further savings and benefits to its members, as well as the banks.
Under the collaboration, customers of CIB will be able to access higher Cash Back rates from the diverse catalog of local as well as global brands of WaffarX, such as Rabbit App, Springfield, spinneys, B.Tech, Jumia, Nike, and Amazon, adding to the bank's credit card offers.
With WaffarX I CIB, users will also get other benefits such as six days of payment transfer (Cashout Days) per year instead of the standard four.
The collaboration is a first-of-its-kind in the industry and will aid CIB to remain the top wallet choice among customers by leveraging the power of Cash Back rewards.
WaffarX helps consumers save and shop more while helping brands in acquiring and retain loyal customers. Apparently, this model has seen top global brands leverage the firm's service for driving sales.
As of now, the firm has awarded more than EGP 25 million ($1 million) to its users.
Last year in December, the firm saw a multimillion-dollar investment from Lobby Capital, a Silicon Valley VC, and had leading Egyptian VC, A15, as its initial investor.
Earlier in September, WaffarX launched its cashback rewards for shoppers at physical stores with the In-store cash back, in a move to increase the value of everyday transactions for both customers as well as partner brands.
Source credit: https://www.zawya.com/en/business/retail-and-consumer/egypt-waffarx-collaborates-with-cib-to-boost-cash-back-through-joint-app-tc1oiot5