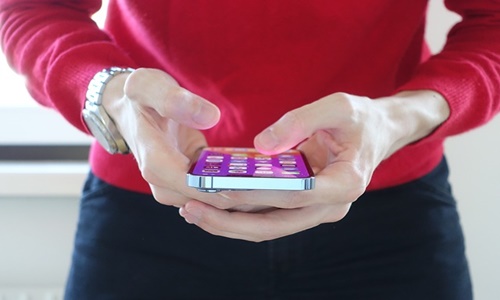 American multinational technology company, Apple Inc.'s iPhone 14 Pro models, are expected to take much longer to deliver as the company's leading plant in China's Zhengzhou encounters Covid lockdowns and worker unrest.
According to credible sources, customers buying Apple's most premium devices in the US can expect a much longer wait of almost 37 days to get the 14 pro and Pro Max models. That's much longer than the earlier iPhone 13 Pro version and the initial launch of the current model.
The sources also cite that the days of delivery are "significantly increasing" for iPhone 14 Pro and Pro Max models across all markets.
Apple's facility in Zhengzhou, operated by Foxconn Technology Group, is where a maximum number of the world's iPhone Pro supply takes place, housing around 200,000 workers during the peak holiday season.
Following the COVID-19 outbreak in October, it has faced several disruptions, including the government's severe lockdown, and violent worker protests against living conditions and restrictions.
Speaking on the latest situation, Dan Ives of Wedbush Securities stated that the zero COVID-19 policy of China 'along with Foxconn's protests in Zhengzhou had hit Apple's supply chain severely.
Dan further stated that Apple is falling short of the iPhone, which could further take off nearly 5% of units in the quarter and probably over 10% considering the next few weeks in China.
It has been reported that the tech giant will encounter a shortfall of 6 million iPhone Pro units this year due to disruptions. The firm has hinted that it anticipates longer delivery times this year.
To make up for orders lost this quarter, Apple and Foxconn, also known as Hon Hai Precision Industry Co., plan to catch up on production in 2023, though it's uncertain whether buyers will still want to purchase at that point.
Source credit - https://indianexpress.com/article/technology/tech-news-technology/iphone-pro-wait-times-hit-new-peak-8295280/