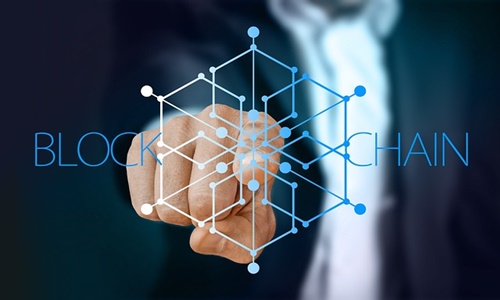 South Korean blockchain firm, X-widget has reportedly begun testing a new platform for NFTs (non-fungible tokens), built in collaboration with a renowned local art gallery, with which NFTs can be used as proof-of-ownership of digital assets.
It is a Web 3.0 platform called NFT Contest Market Your Own Pick (NCOP) which enables users to discover and evaluate the value of artworks with the help of NFTs. The decentralized application is slated to launch by the end of this year.
Pyo Gallery and X-widget aimed to develop an NFT platform that would be commercial and popular, which led to the creation of the NCOP project, where any artwork's value can be assessed via contests and the NFTs can also be minted, sold, and traded as well.
The content is aimed at achieving a level of objectivity within the pricing art with the help of collective intelligence. Traditionally, the price is determined by either the artists themselves or at auctions. The contest will help upcoming talented artists enter the market as well.
Apparently, those who own an electronic wallet on the platform will hold the right to vote to begin a 'contest', wherein the best works are chosen from two voting rounds, first done by general users and the second by experts.
NFTs will be minted after the settling of a sale, and multiple NFTs for a single art piece will be minted for sale to multiple buyers.
Kim Sung-uoen, CEO of X-widget, mentioned that the platform had been developed to offer a community for artists, collectors, and fans where they can take part in blockchain-based NFT contests, discover art pieces, and evaluate their value.
An NFT staking product will also be launched.
He explained that NCOP is different from other NFT platforms as the artworks are chosen via contest and their value is set by collective intelligence and that fandoms can be built for creators, who will be systematically rewarded.
Sung-uoen added that by the year-end, the NCOP will gradually evolve as a Web 3.0 decentralized application platform operating on its own MainNet.
Source credit: http://www.koreaherald.com/view.php?ud=20221027000536&np=1&mp=1