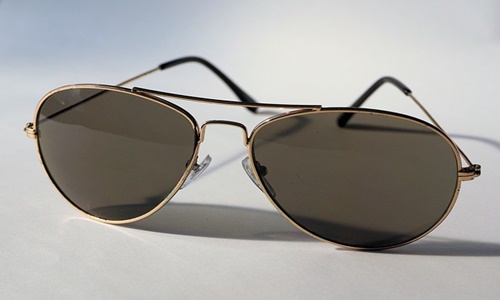 Real-time language translating app, XRAI Glass, which displays text on smart glasses, has reportedly been launched globally.
The app can translate different languages and convert speech into subtitles with Nreal smart glass through AI and is available on Google's Play Store. It can caption real-life conversations in real time and help those suffering from hearing loss.
Apparently, the software can translate nine of the most common global languages - English, Mandarin, Spanish, French, Italian, German, Japanese, and Portuguese - and displays text on a small screen in the smart glasses connected to the user's phone.
XRAI Glass stated that the technology can be used for recalling conversations, meaning that the wearers can play back their conversation for double-checking details.
Imperative to note that the launch follows the software pilot scheme that was operated earlier this year.
According to Dan Scarfe, Founder and CEO of XRAI Glass, the company is thrilled to announce the global launch of XRAI Glass and believes it can be used to boost connections for millions of people with hearing loss.
He stated that the firm worked closely with deaf and hard-of-hearing people as well as partners such as DeafKidz International for testing out the product, and listened and learned from them to create a life-changing device.
Scarfe added that the firm is delighted to see how XRAI Glass can be used for helping more people than it thought initially, like neurodiverse individuals who find it harder to understand sound and speech, while claiming that the possibilities of all who can be helped with the tech will grow day by day.
Reportedly, the technology can be availed through a range of subscription tiers, and a free tier that offers unlimited transcription in English.
The second tier, priced at £19.99 ($23.88) per month, offers unlimited transcription in all nine languages, the ability to save an entire month's conversation, and can identify different speakers.
The top-end ultimate tier, priced at £49.99 ($59.73) per month, offers unlimited transcription, as well as the ability to save every conversation and access a personal AI assistant.
Source credit: https://www.independent.co.uk/tech/google-play-store-mandarin-english-italian-french-b2226813.html