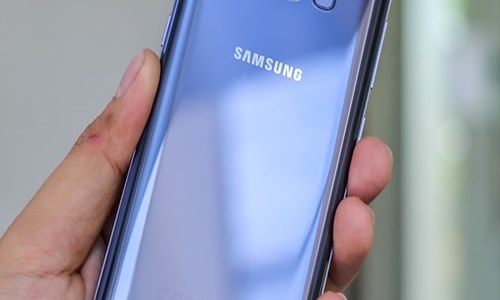 South Korean multinational conglomerate, Samsung, has reportedly introduced advanced support on two of its watch devices, the Galaxy Watch Active 2 as well as the Galaxy Watch 3, for electrocardiogram (EKG) readings and blood pressure monitoring.
These features are apparently backed by the company's Samsung Health Monitor app. This app is currently available for download from Samsung's app store across 31 more countries. Earlier, these features were available only to the owners of one of the two devices in the US and South Korea.
According to the credible sources, the company had announced last month that it would be introducing these features in its new Galaxy Watch devices using software updates, as both the smartwatches already consist of the sensors required for measuring blood pressure and heart rate and for performing an EKG.
The users in these 31 additional countries, largely across the Europe, would be obtaining access to these features as Samsung has received the CE marking approval in the EU for the Samsung Health Monitor smartphone app. This regulatory clearance indicates that the software fulfills the health and safety standards required for its distribution in the region.
Reportedly, the user will need to download the app and update it to the latest version on a compatible Galaxy Watch as well as Samsung phone.
For the record, the countries in which the new features have been released are UK, Austria, Bulgaria, Belgium, Chile, Czech Republic, Croatia, Denmark, Finland, Estonia, France, Greece, Germany, Hungary, Italy, Indonesia, Iceland, Ireland, Lithuania, Latvia, Norway, the Netherlands, Portugal, Poland, Romania, Slovenia, Slovakia, Spain, Switzerland, Sweden and the UAE.
Source credit: https://www.theverge.com/2021/2/22/22295074/samsung-galaxy-watch-3-ekg-blood-pressure-monitoring-eu-countries