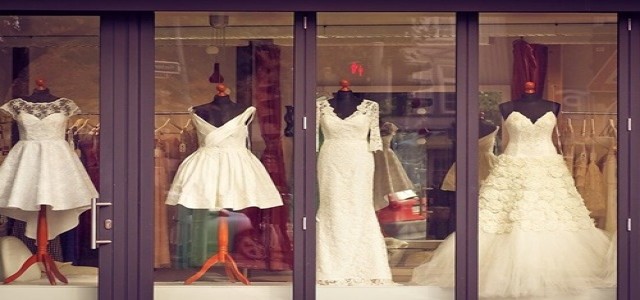 Amazon is reportedly planning to open its first fashion store that will have algorithmic suggestions for clothes that each customer can try on.
In another significant push to grow its fashion business, the online retailer announced the launch of its physical apparel store this year, but with an innovative tech twist.
Simoina Vasen, Managing Director at Amazon was quoted saying that the company wouldn't foray into physical retail unless it could bring in substantial improvements to the customer experience.
The 'Amazon Style' store is located in Los Angeles and spans across 30,000 sq. ft, which is slightly smaller than typical department stores. In this store, model items are kept on racks, and shoppers use Amazon's mobile app to scan a code and select the size and color of the products they desire.
To try on the outfits which are kept at the back of the store, customers are required to stand in a virtual queue for a fitting room that can be accessed with their smartphone when it is available.
Vasen further stated that the store will act as a magic closet, making an unending choice of apparel available to shoppers.
Notably, Amazon will keep track of the products scanned by each customer, using which its algorithms will make further clothing suggestions. Shoppers can also opt to take a style survey beforehand, and when they reach the fitting room, Amazon staff will have their selected clothes, and the algorithm's suggestions ready for trial in the fitting rooms.
As per sources, customers will be able to pay for products using Amazon's One biometric system that will only require them to swipe the palm of their hand to make a payment. However, the company still has room to grow and compete in the clothing retail space with the likes of Nordstrom Inc. and Macy's Inc., which have opened smaller scale format shops throughout the country.
Source Credits –
https://newslogic.in/tech-news/amazon-to-open-fashion-store-where-algorithms-suggest-what-to-try-on/