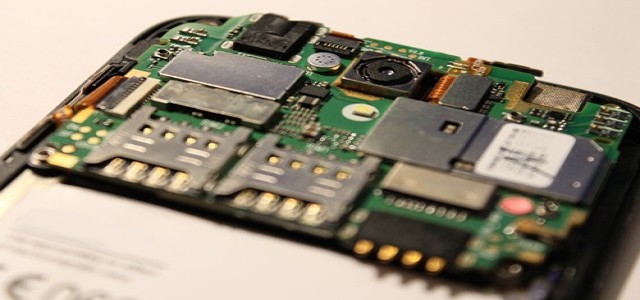 The government of South Korea has reportedly announced its plans to invest around ₩402.7 billion, approximately US$337.4 million, towards processing-in-memory (PIM) chip development.
As per reports, the additional amount comes on top of the ₩1 trillion it already committed to spend on AI (artificial intelligence) semiconductors over a period of nine-years, until 2029.
For the uninitiated, PIM semiconductors are advanced, next-generation AI processors that boast of significantly higher processing efficiency.
During a half-yearly meeting, the Ministry of Science and ICT talked about ways to innovate the AI sector with AI experts from Samsung Electronics, Naver, SK Telecom, LG, Kakao, KT, and other startups. It also planned to raise investment in PIM chips and build software that offers an environment for AI chip development.
The ministry further stated that it will undertake projects to check the efficiency of the latest AI semiconductors, utilizing them at the Gwangju-based data center of AI facility for commercialization, and establish programs to promote AI semiconductor experts at three institutions.
To effectively supports the commercialization of hyperscale AI being developed by Kakao, Naver, and LG, the ministry intends to issue vouchers for small and medium enterprises and universities to adopt and use the hyperscale AI these major firms are creating.
SMEs, universities, and research institutes would also have access to graphics processing unit (GPU) computing capabilities, according to the ministry.
Hyperscale AI is a very advanced type of Artificial intelligence that makes autonomous decisions by using and analyzing enormous databases.
The government also intends to focus on promoting the development of core technologies as the AI service sector expands fast.
According to the ministry, the global AI market is slated to expand from around ₩100 trillion this year to approximately ₩208 trillion - ₩374 trillion in 2025.
Moreover, the domestic AI market is expected to increase from &₩1.5 trillion in 2019 to ₩10.5 trillion by 2025.
Lim Hye-sook, Science and ICT Minister, stated that the government will continue to do its part in terms of policy assistance to help Korean enterprises become global leaders in AI.
Source credit: http://www.koreaherald.com/view.php?ud=20220119000608