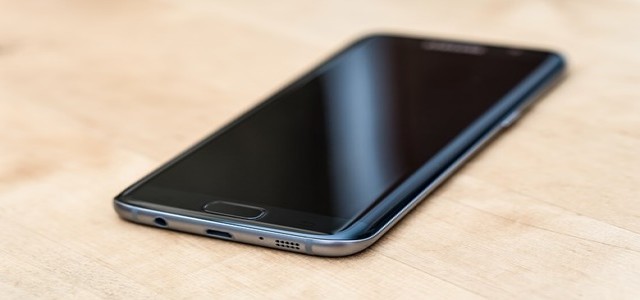 The central bank of South Korea, Bank of Korea (BOK), has reportedly announced that it will roll out offline, real-life tests for its digital currency project, central bank digital currency (CBDC), on the Galaxy smartphone series of Samsung Electronics Co.
The central bank stated that it had completed the first phase of its CBDC simulation project, spanning 10-month, back in December. Supposedly, the CBDC normally carried out basic functions such as manufacturing, issuing, and distribution under the test conditions.
For the second-phase pilot test, the central bank will be developing technologies that can store CBDCs in the digital wallets installed on Samsung Galaxy smartphones and smart gadgets, such as tablets and smartwatches.
It has ruled out Apple Inc.'s iPhone for now as a candidate device for second-stage testing of the digital currency.
Yoo Hee-joon, Head of Digital Currency Project Team at BOK, stated that simulation is being conducted under the assumption that CBDCs are stored on the Galaxy phones and other devices, and that it remains to be seen whether the central bank can cooperate with Apple for the project.
With the help of Samsung Galaxy phones and smart devices, the central bank will be testing payment functions using digital currency that is stored on mobile devices that are not connected to the internet, as well as remittances to accounts in countries outside South Korea.
It will also be exploring payment technologies for non-fungible tokens (NFTs) of artworks, songs, and game items with CBDCs, along with enhancement technologies for personal information protection.
The digital currency that will be issued by the BOK will be exchangeable one-to-one with the country's national currency.
With regards to the possibility that CBDCs might replace crypto in the NFT market, Hee-joon stated that the bank has no idea which method of the settlement will be preferred by investors and cannot claim that introducing CBDCs will drive out cryptocurrencies.
The BOK had entered the simulation project last year in August, with the collaboration of Ground X, the blockchain unit of Kakao Corp., Kakao Bank, Kakao Pay, Samsung Electronics Co., and S-Core Co., Samsung SDS Co.' subsidiary, but has not yet decided on issuing a CBDC.
Source credit: https://www.kedglobal.com/newsView/ked202201250001