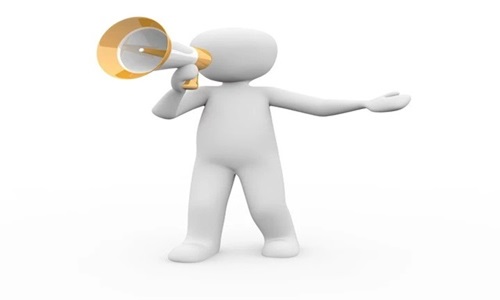 American consumer electronics company, Fitbit, has reportedly launched a suite of new mindfulness sessions for its Premium subscribers. The sessions are live and can be accessed through the Fitbit app, particularly from the Discover tab in the app. As of now, there are 10 audio and video sessions available, however the company has stated that it will add dozens more over the upcoming months.
At the beginning of this week, some of the subscribers of the Fitbit Premium service were left alarmed by a new user survey that seemed to imply that the company might raise the prices of its membership plans. However, Fitbit quickly responded to the situation and explained that it does not have any plans to increase its pricing or update its privacy policies at the moment.
The company had earlier stated that it has been continuously investing in its Premium service. Supposedly, the roll out the new series of new wellbeing tools in its app supports the aforementioned claims.
According to credible sources, these new sessions, which can be considered similar to the workout routines, allow the users to set their goals pertaining to mindfulness for each day or week. For instance, beginning each day with meditation and ending it with guided sleep aid. These less than 20 minute-long sessions were reportedly developed in collaboration with Deepak Chopra, a renowned doctor and meditation advocate.
These sessions consist of a combination of video and audio, especially designed for reducing stress and helping users obtain better sleep.
Considering that several dedicated meditation apps such as Calm and Headspace are already available in the market, Fitbit's foray into the field with the launch of its own dedicated tools comes as no surprise.
For the records, Fitbit has been working on wellness tech for several years. Most of its devices consist of guided breathing sessions and last year it came up with a new offering, named Fitbit Sense, for detecting stress by monitoring the users' skin's conductivity for determining if they are feeling tense.
Source credit: https://www.techradar.com/nz/news/fitbit-launches-new-stress-busting-meditation-tools