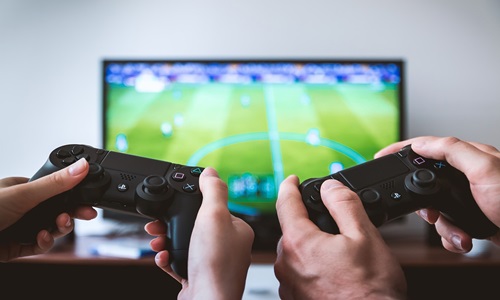 Leading video game developer, Epic Games, who created Fortnite has reportedly announced the acquisition of Mediatonic, the development studio behind Fall Guys, one of the most famous live-service games of 2020. As of now, the companies have not disclosed the details of the agreement. However, they have confirmed that the game won't change for current players on PlayStation or PC or on Xbox and Nintendo Switch.
Commenting on the deal, Dave Bailey, chief executive of Tonic Games Group has stated that the company is thrilled to collaborate with Epic Games as the latter shares with it the goal of developing and supporting games that can create a positive impact, are able to empower others, and can sustain over time.
Acknowledging this partnership, Paul Croft, chief games officer of Tonic Games Group stated that beyond the shared vision, the group sees huge potential in its alliance with Epic. Whether it is about enhancing their own games or helping other developers in taking their content ideas towards commercial success, the group believes that by working together both the companies can attain great heights, Croft added.
According to reliable sources, the Mediatonic deal fits into Epic's strategy of securing dominance in the field of gaming. Fortnite, which has been a great hit, is continuously drawing new players as well as bringing back current players to spend money. The company lays great importance on this business model which had encouraged it to acquire Rocket League developer Psyonix earlier. Now, it is apparently following the same approach in case of Mediatonic and Fall Guys.
Meanwhile, Tim Sweeney, chief executive officer of Epic Games has stated that this deal is part of the company's efforts of creating an online world for players which will allow them to express themselves and play together.
Sweeney further stated that it is well known in the industry that Epic is dedicated towards building the metaverse, and Tonic Games Group shares this goal. As the company is working for this goal, it requires great creative talent that can help it in building powerful content, games and experiences.
Source credit: https://venturebeat.com/2021/03/02/fortnite-developer-epic-buys-fall-guys-studio-mediatonic/