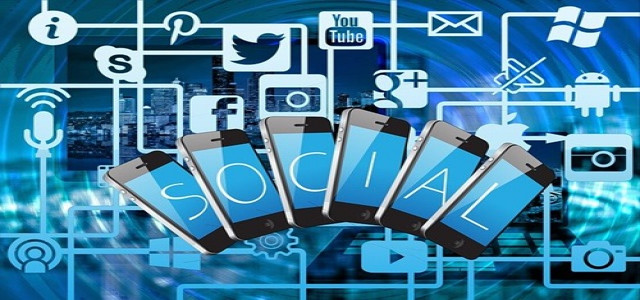 Microblogging social media platform, Twitter, has reportedly confirmed that it is working on a highly-anticipated edit button that would allow users to effectively edit their own tweets after they have already been posted.
This confirmation came after Twitter's new board member, Tesla owner, Elon Musk, put out a Twitter poll asking his followers whether they want an edit button feature. Supposedly 4 million users have already voted in the poll.
Meanwhile, on Tuesday, Twitter's social media communication team announced through a tweet that the platform is working on an edit button and would be testing it in the coming months. The tweet also clarified that the idea for the edit button did not come from Musk's tweet and has instead been a work in progress since last year.
The platform would kick off testing within @TwitterBlue Labs in upcoming months, added the team.
Twitter Blue Labs, the platform's subscription service, grants users early access to features it is testing. The new edit feature would allow users to edit any typos or errors in their tweets without losing any comments, retweets, or likes that they have already gained.
On Tuesday, in a twitter thread, the company's vice president, Jay Sullivan, stated that the Twitter edit button feature had been a long-asked feature for several years. However, he added, the firm was exploring how to develop the feature in a safe manner. Clarifying that protecting the integrity of public conversation is their top priority to avoid any misuse of the feature.
Twitter co-founder, Jack Dorsey, had earlier stated that the company would probably never add a feature like this, however, Twitter's new CEO, Parag Agrawal seems to be open about the idea.
The company had tweeted about adding an edit button on April 1, before Elon Musk joined in, in a tweet that was rather widely presumed to be an April Fool's joke.
Even though the company claims that it had been working on the edit button feature even before Elon Musk became an official board member, it has certainly moved the process along, states North American technology reporter, James Clayton. Twitter will look into the change of policy as a consequence of this poll result, Clayton added.
Source credit: https://www.bbc.com/news/business-61003270