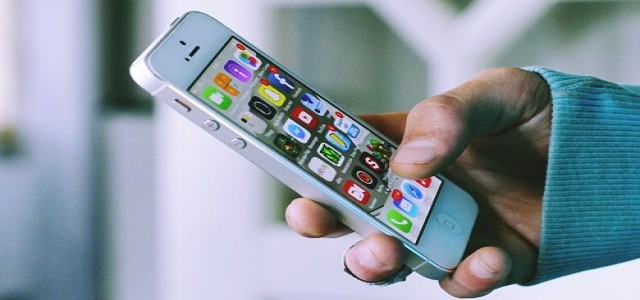 Leading semiconductor company AMD has reportedly launched the laptop versions of its Radeon RX 6000-series graphics cards with an aim to surpass Nvidia's mobile RTX 30-series GPUs.
Sources have suggested that the product lineup is being led by the Radeon RX 6800M, indicating the long-awaited return of AMD to high-level mobile gaming. The graphics card is reportedly based on a Navi 22 GPU with 40 CUs which makes it par with Radeon RX 6800.
The company claims that the mobile GPU, which offers 145W TGP and 12GB GDDR6 memory, will provide 120 frames per second (fps) on average. It is expected to offer major performance upgrades as compared to a 2019 gaming laptop consisting of Nvidia RTX 2070 graphics card. The Radeon RX 6800M will provide a 1.4x improvement in Cyberpunk 2077 and 1.7x boost in Resident Evil: Village.
AMD also claims that its high-end mobile GPU will outdo the Nvidia RTX 3070 as well as the Nvidia RTX 3080, in certain cases. The Radeon RX 6800M reportedly provides 141 fps on average in Resident Evil Village as compared to 132 and 137 fps, respectively, and managed to surpass both mobile GPUs of Nvidia in Borderlands 3 and Assassin's Creed Valhalla.
The company has claimed even more promising gains from battery-based gaming, suggesting that the Radeon 6800M will provide 1.4x the performance of RTX 3080 in both Dirt 5 and Resident Evil: Village.
The semiconductor major also introduced two less powered mobile GPUs namely the Radeon RX 6800M and the Radeon RX 6700M. Reportedly, the former, which packs 26CUs, TGP of up to 100W and 8GB memory, aims at the Nvidia's mobile RTX 3060. The latter, featuring 36CUs, TGP of up to 135W and 10GB GDDR6 memory, promises to offer up to 100fps gaming at 1440p.
AMD mentioned that its new GPUs are now available in the market. Shipping of the Radeon RX 6600M and RX 6800M starts from (June 1), while the RX 6700M is expected to follow soon.
Source credits: https://www.techradar.com/sg/news/amd-radeon-rx-6000-mobile-gpus-are-here-to-take-on-nvidia