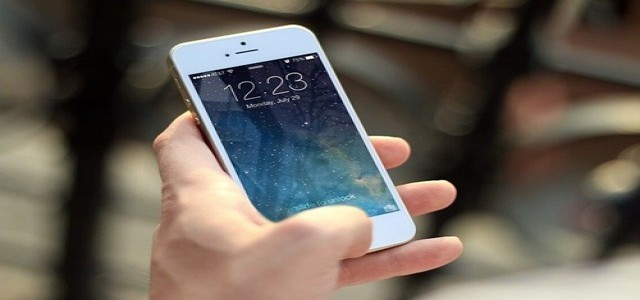 Silicon Valley tech giant, Apple Inc., has reportedly appealed a recent court ruling in the Epic Games vs Apple case where the judge, while siding with Epic Games, stated that Apple cannot prohibit app developers from directing their users to other payment means that are beyond Apple's proprietary payment systems.
While making the appeal, the smartphone maker has also asked to put a stay on that particular injunction the court judge had set in place. Supposedly, the move could likely delay any changes to the regulations of the App Store until an ultimate decision is reached after a decision is reached on the appeals case.
For the uninitiated, last month, while issuing a decision on the high-profile Epic Games vs Apple case, a federal US judge declared that the Silicon Valley giant was not a monopoly. However, one area where Apple lost its ground was what type of rules it can formulate for the App Store.
Apple was ordered to change its App Store regulations to allow developers to include external links and additional calls to action within their apps to direct users to alternate payment methods, in addition to in-app purchasing.
The order also stated that Apple could not prevent developers from engaging with their customers using points of contact they received willingly from users through the app registration process.
This ruling falls in-line with other settlements the iPhone maker has negotiated both within and outside the United States, including one with a regulator from Japan that altered its 'reader apps' policy, allowing developers to include a link to their website within the apps. Additionally, the South Korean government also recently passed a bill that would prohibit Apple and Google from mandating developers to adopt their in-app payment systems.
Meanwhile, in a recent class-action settlement with U.S-based developers, Apple confirmed that developers can use communication methods such as emails to share data about alternate payment methods with app users.
However, in the Epic Games verdict, Apple was ordered to implement the new regulations within 90 days of the judge's ruling on September 10, 2021.
If Apple manages to win the stay, the injunction's early December deadline will be tossed out while the appeals case is debated in court. That implies App Store developers may not see any updates for several months.
Source credit: https://techcrunch.com/2021/10/11/apple-appeals-the-epic-games-ruling-and-asks-to-put-ordered-app-store-changes-on-hold/