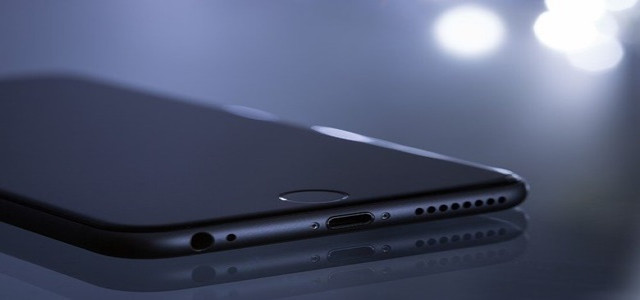 Silicon Valley tech giant, Apple, is reportedly cutting down the production of its budget smartphone, the iPhone SE 2022, by as much as 20 percent, claim sources privy to the matter.
While observers were expecting such a move, amidst increasing inflation and the war in Ukraine, the size of the figure is surprising for a handset that is not only brand new but also the first successor to iPhone SE 2020, or iPhone SE 2.
In its latest earnings report, Apple registered an overall 9% growth in smartphone sales while the rest of the market struggled with chip shortage and supply chain disruption.
However, it appears that even one of the biggest players in the sector could not remain uninfluenced by global affairs and uncertainties for long, as sources close to the matter have said that Apple will be dropping production of around 2 to 3 million iPhone SE handsets in this quarter itself.
Sources added that production for AirPods has been considerably scaled down as well, by about 10 million for the entire year, while on the other hand, fluctuations in seasonal demand have caused the production of the iPhone 13 to be reduced.
Earlier this month, the iPhone maker announced the halting of sales in Russia after the country launched an invasion into Ukraine.
The company stated at the time that it is evaluating the situation and communicating with relevant governments for its actions, joining in the call for peace.
Several key consumer hardware businesses had taken up similar action, including Apple's main rival Samsung. The two brands had been continuously ranking among the top five smartphones in Russia in terms of market share.
While the global shortage of semiconductor chips has played an important factor, the broader issue at hand is rising inflation, which is seriously impacting the purchase decisions of consumers.
As smartphones are often categorized under non-essential purchases, financial concerns often hinder sales of such products, or at the very least cause users to continue with their older devices longer than they otherwise would have.
Source credit: https://techcrunch.com/2022/03/28/apple-said-to-be-cutting-iphone-se-production-20-over-ukraine-inflation-concerns/