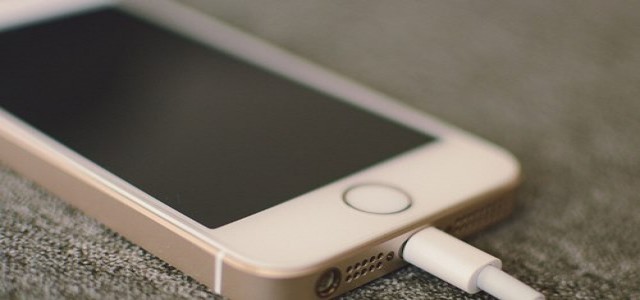 Tech giant Apple is reportedly planning to launch its long-rumored foldable phone by 2023. Apple analyst Ming-Chi Kuo believes that the smartphone giant plans to debut a proprietary 8-inch foldable iPhone. Other reports also suggest that Apple may be aiming to sell 15-20 million units in the first year of the product launch.
Kuo had apparently hinted at the folding iPhone possibility back in March, although the latest reports have unveiled more details on suppliers. Kuo's latest report supposedly speculates that Samsung Display will supply the QHD+ flexible OLED, whereas Samsung Foundry will supply the DDI display controller.
Kuo also claims that the iPhone maker will use TPK-sourced silver nanowire touch tech for its several advantages over Samsung's Y-Octa technology.
While they are speculations at the moment, Kuo's reports gain more credibility from the other details provided. The analyst indicated that Oppo, Xiaomi, Vivo, and Honor could debut new foldable phone models in the second half of 2021 or early 2022. Additionally, he expects these companies to increase shipments of foldable phones to 17 million units by 2022 depending on improvement in component shortages, reports suggest.
Evidently, if these events occur, Kuo speculates that foldable phones could become the next innovatory selling point of high-end phones. Thus, Apple would presumably want to be prepared to introduce its own model in the market.
However, Kuo reportedly also suggested that if Apple's foldable devices don't attract enough customers, the tech giant may hit the brakes on the project.
In another news, foldable phones pioneer Samsung has reportedly filed a patent for its "foldable electronic device including electronic pen."
Apparently, the screens will have some space to accommodate the stylus. However, the most interesting aspect of the new phone, a 'multi-foldable device,' is that it would feature three display screens, as per reports.
The South Korean smartphone maker kickstarted the foldable phones business with its Galaxy Fold, followed by the Galaxy Z Flip and the Galaxy Z Fold 2.
Source credits: https://www.engadget.com/apple-could-be-planning-to-launch-a-foldable-i-phone-by-2023-085255232.html