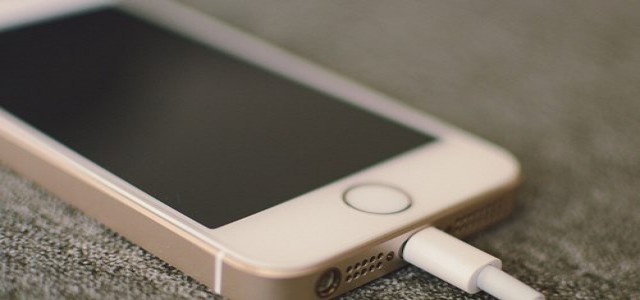 Apple sold around 58.55 million units globally during the first quarter of 2021.
Apple's shares were trading at USD 130.36 with a rise of 0.16%.
American multinational conglomerate Apple Inc. has reportedly witnessed a rise in iPhone sales in China despite the declining smartphone market.
Sources with relevant information stated that the shipment of international devices, which predominantly consisted of iPhones, has witnessed a month-over-month growth of 41% in sales, with figures surpassing 3.8 million units. This is 30% higher as compared to the usual trend.
Although international brands fared well in China, the smartphone market has observed a 16% drop in sales between April and May. In fact, May 2021 has been marked as the best month for non-domestic brands in China.
The majority of the original equipment manufacturers have also acknowledged the slowdown in the sales in the country, sources claimed.
Meanwhile, 5G-enabled smartphones accounted for the majority of the shipments, recording a y-o-y growth of 73%. In terms of volume, 5G device shipments have witnessed a 7% annual growth, which notably is as per the predictions.
If market speculations are right, the global smartphone market valuation has crossed the USD 100 billion mark for the first time in a quarter with sales reaching up to USD 113 billion.
Apple equipped the 5G technology to its iPhone 12 series lineup last year, which is quite late as compared to its competitors. Regardless, iPhones have managed to capture the largest share in the 5G smartphone market, with Apple selling around 58.55 million units globally in the first quarter of 2021 alone.
If reports are to be believed, although these figures are less than the previous quarter sales, it is an increase as compared to the same quarter in 2020. Apple's shares were trading at USD 130.36 with a rise of 0.16%.
Source credits –
https://appleinsider.com/articles/21/06/17/apple-gaining-market-share-in-a-declining-china-smartphone-market